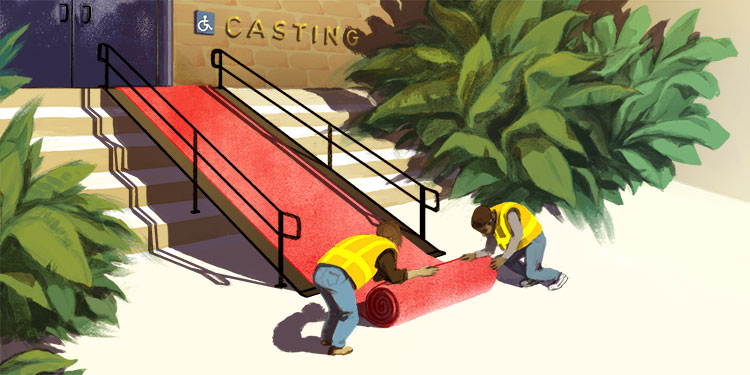 Client: Backstage Magazine

Article: "Open Call for All" Febuary 2018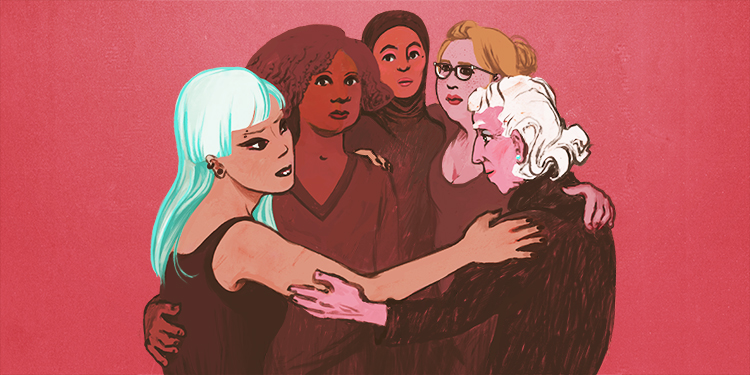 Client: Backstage Magazine

Article: "What 'Wonder Women of Hollywood' Can Do to Change the Industry" March 2018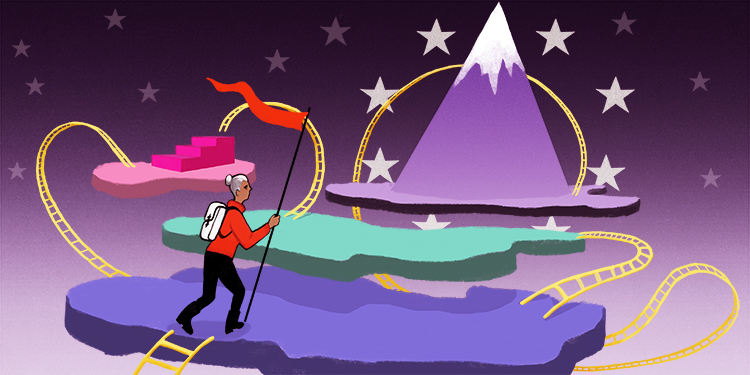 Client: Backstage Magazine

Article: "Why Women Today Can Make Their Acting Careers Last Forever" March 2018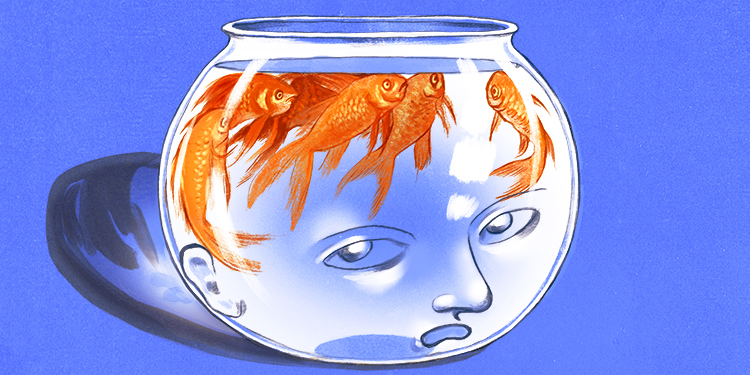 Client: Backstage Magazine

Article: "How to Get Out of Your Head During an Audition" April 2018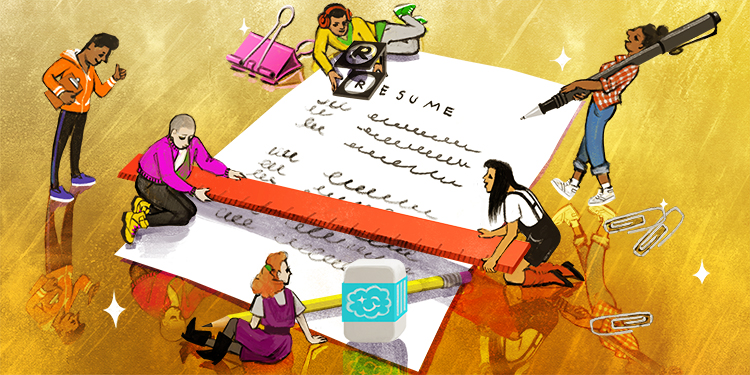 Client: Backstage Magazine

Article: "Exactly How to Format Your Résumé for a U.S. Market" April 2018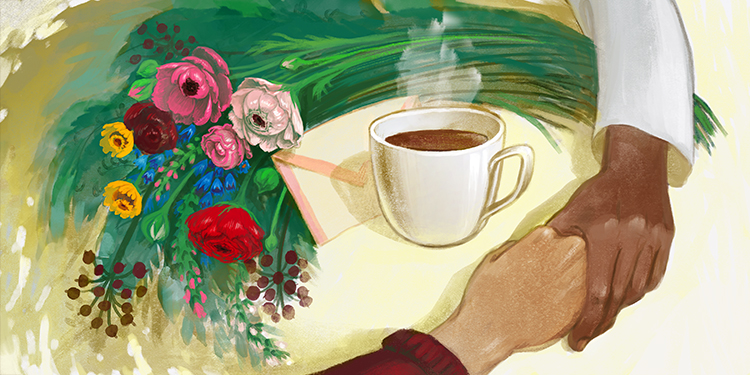 Client: Backstage Magazine

Article: "Why You Should Celebrate Other Actors—Even Your Competition" May 2018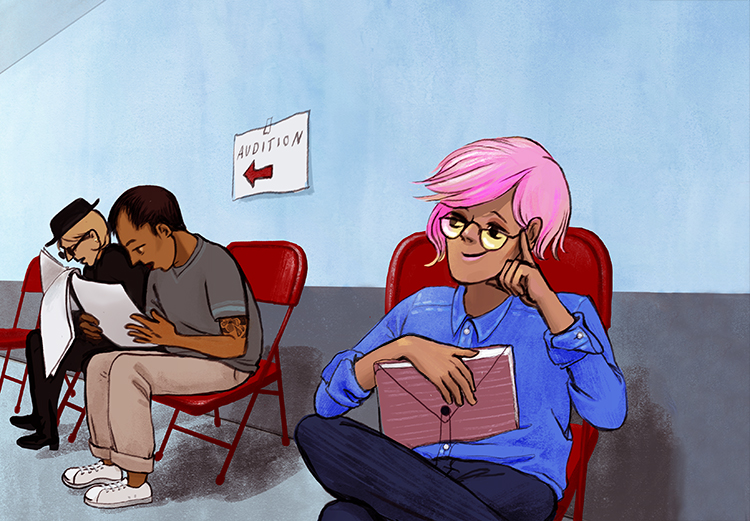 Client: Backstage Magazine

Article: "Why You Should Be Off-Book for Every Single Audition" May 2018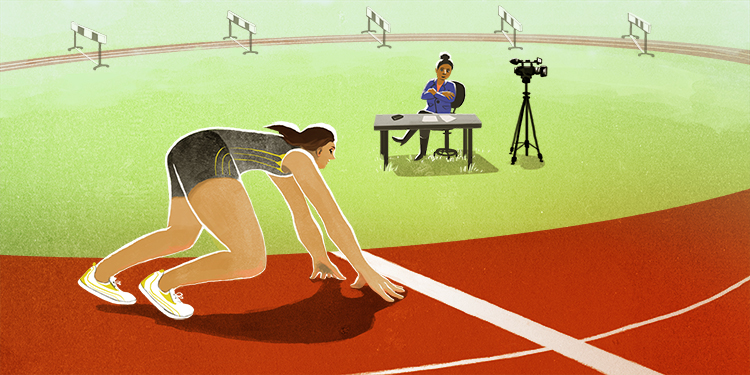 Client: Backstage Magazine

Article: "Why Casting Directors Waste Your Time" June 2018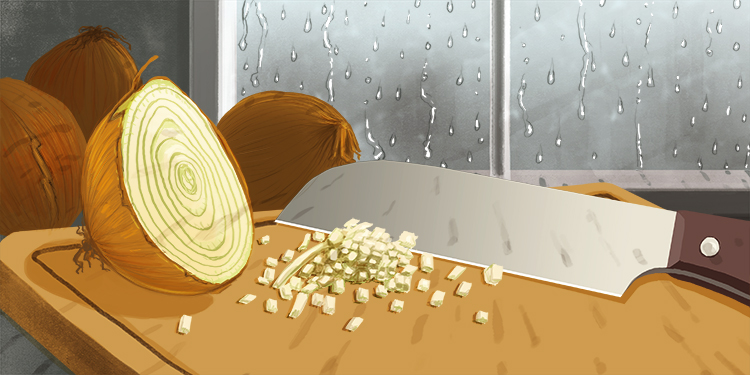 Client: Backstage Magazine

Article: "Cry Me a River" June 2018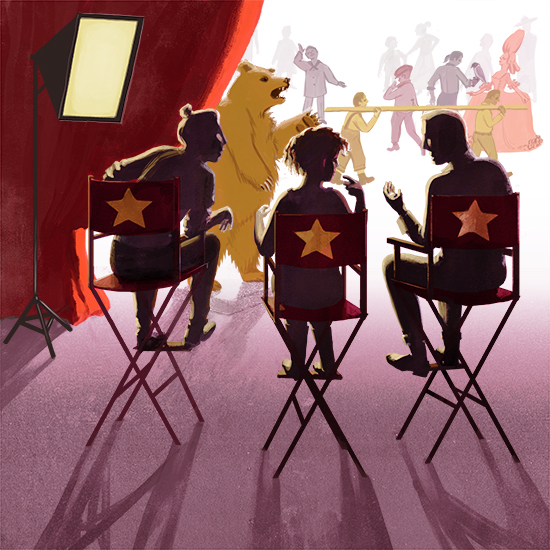 Client: Backstage Magazine

Article: "What's Casting Alt 1" June 2018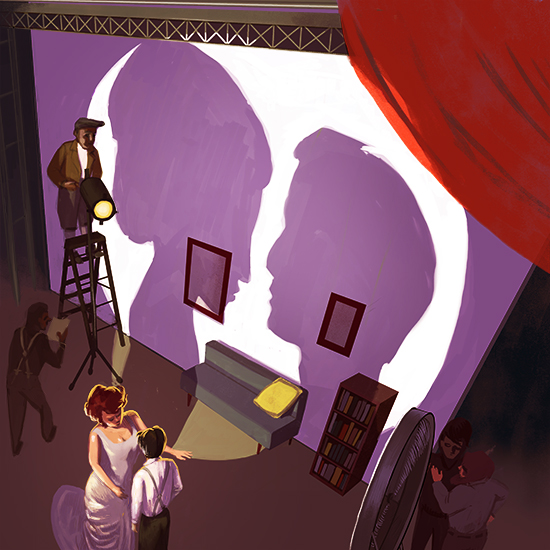 Client: Backstage Magazine

Article: "What's Casting Alt 2" June 2018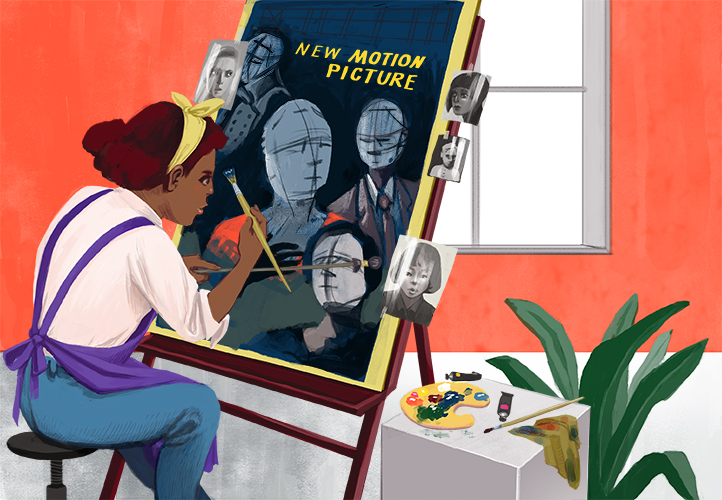 Client: Backstage Magazine

Article: "What's Casting Alt 3" June 2018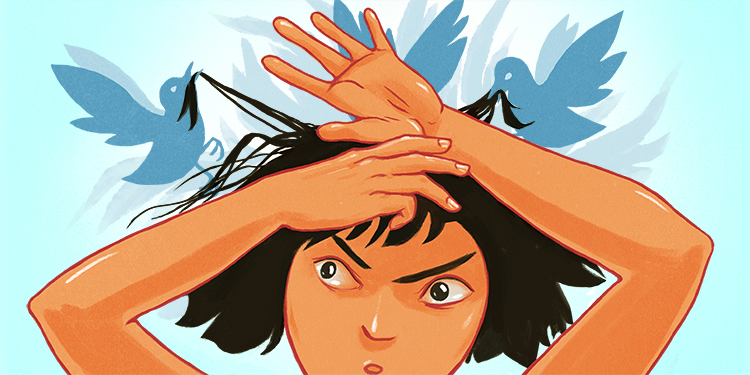 Client: Backstage Magazine

Article: "What Not to Do on Twitter" July 2018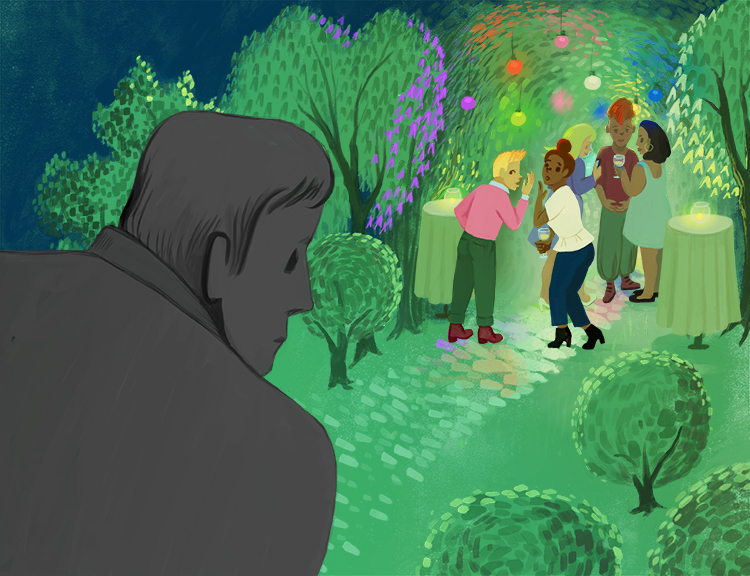 Client: Backstage Magazine

Article: "Your Reputation Precedes You" July 2018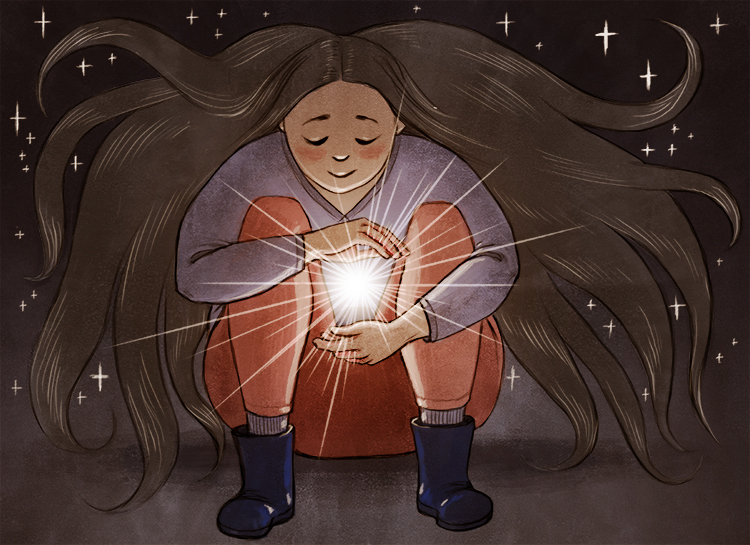 Client: Backstage Magazine

Article: "Find Joy in Your Performance" August 2018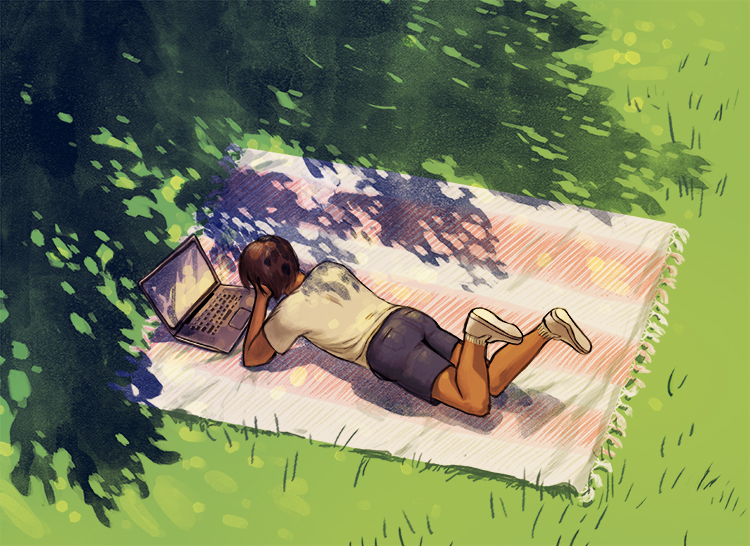 Client: Backstage Magazine

Article: "Summer Vacation" August 2018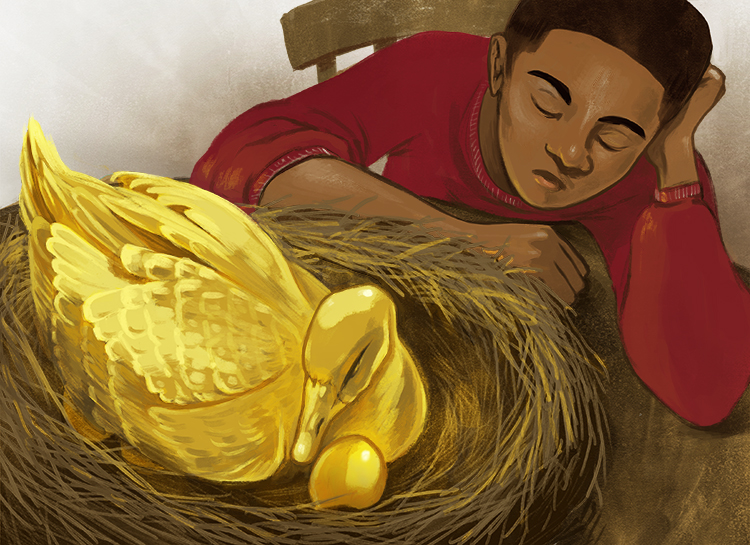 Client: Backstage Magazine

Article: "Dollars and Sense" September 2018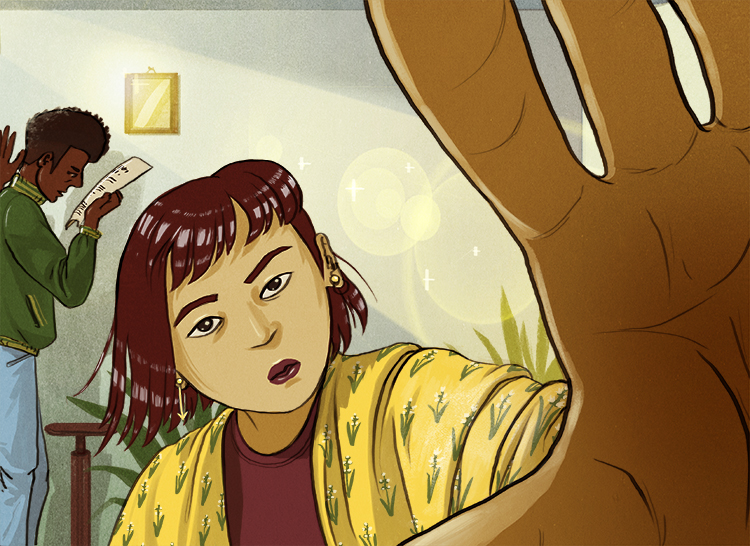 Client: Backstage Magazine

Article: "Tape Your Own Audition" September 2018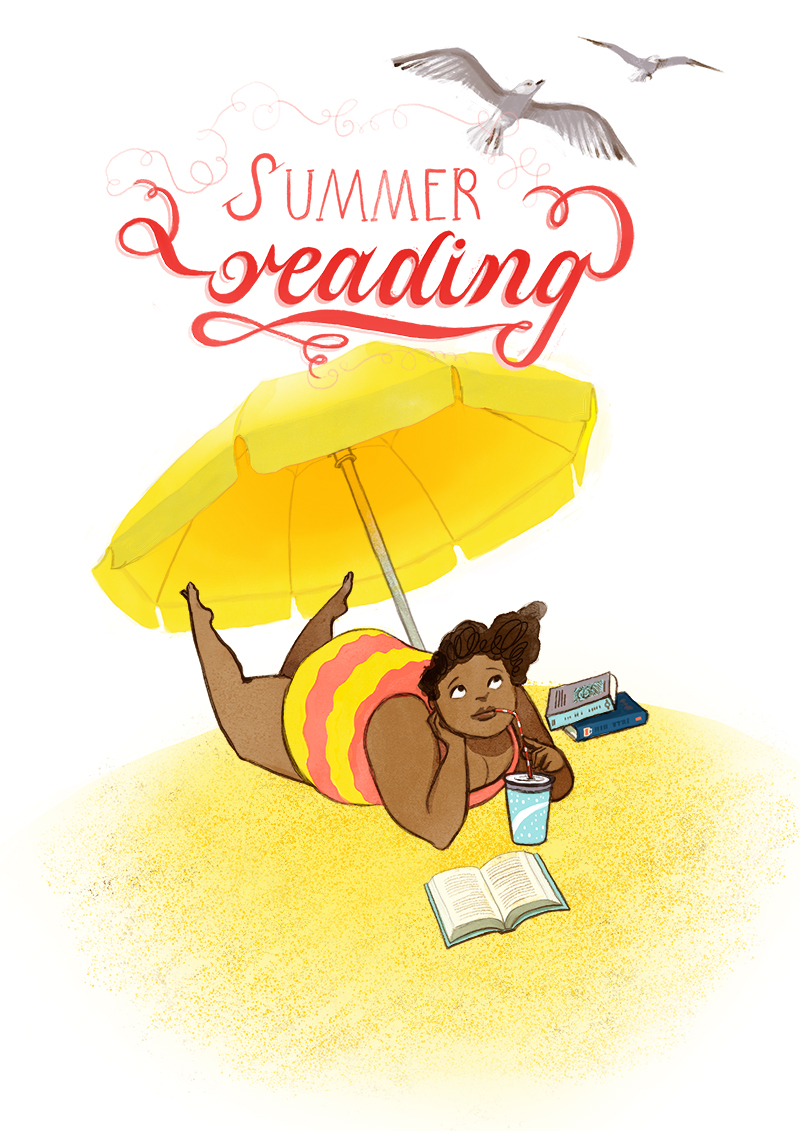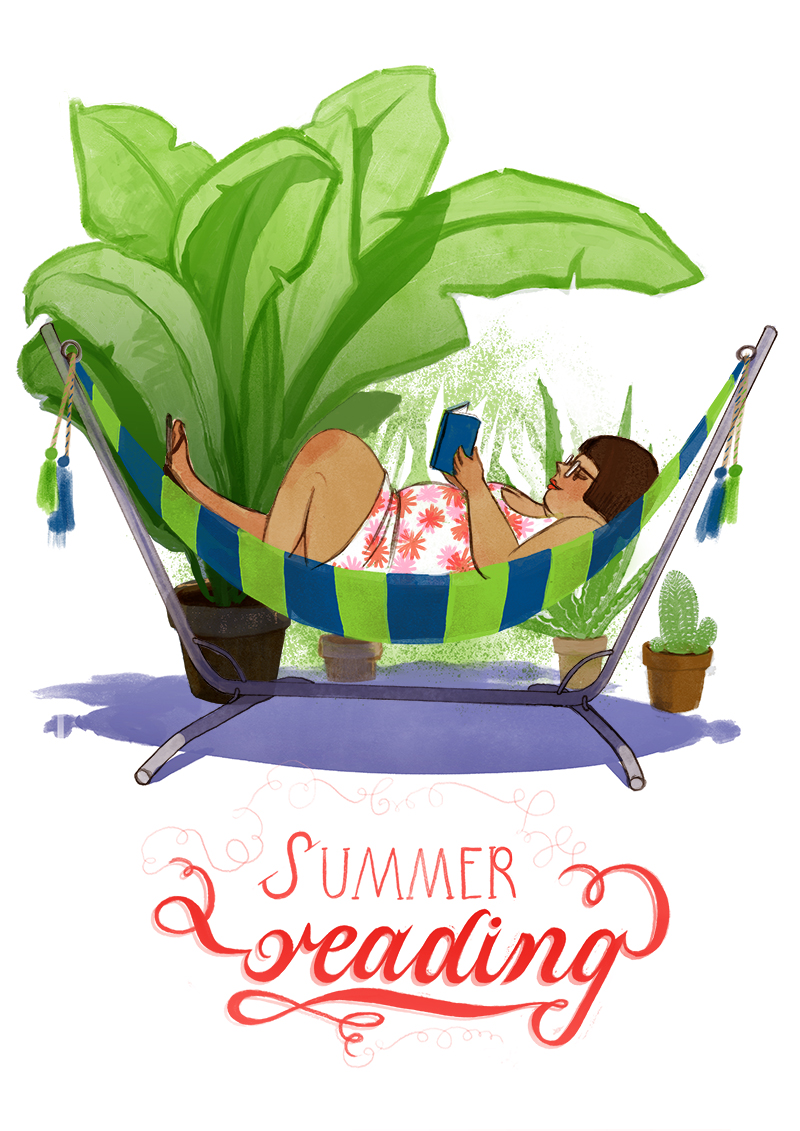 Summer Reading Posters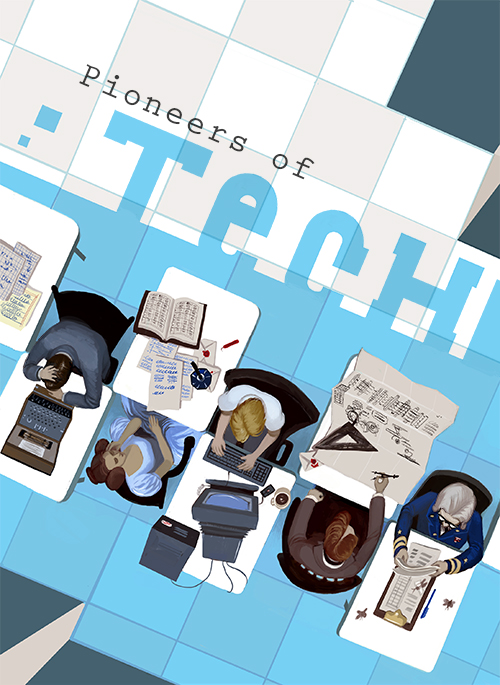 Pioneers of Tech

From left to right:

Alan Turing, Lady Ada Lovelace, Tim Berners-Lee, Charles Babbage and Grace Hopper.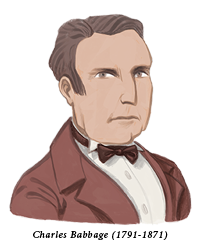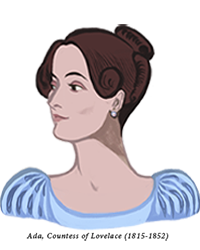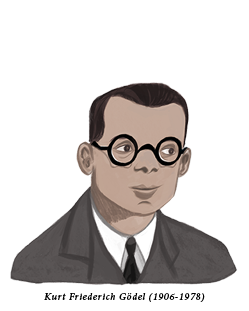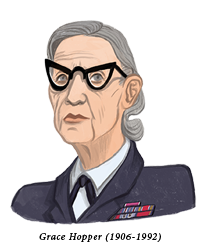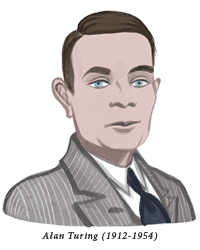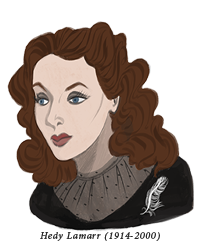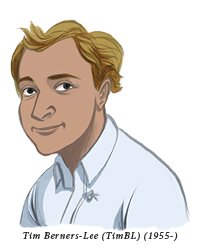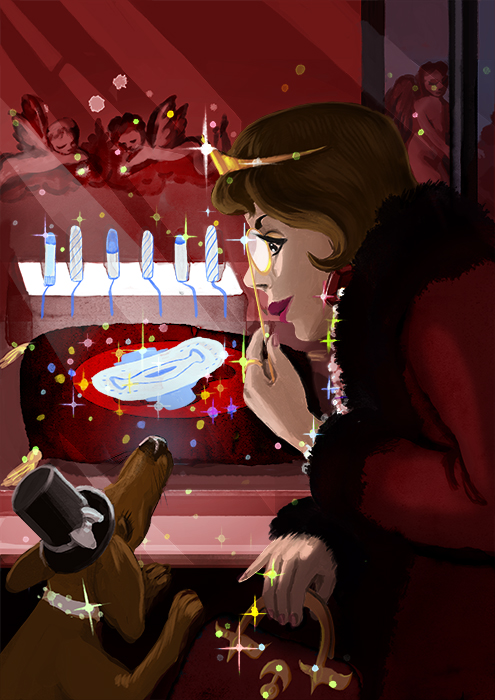 Luxury Tax on Feminine Hygene Products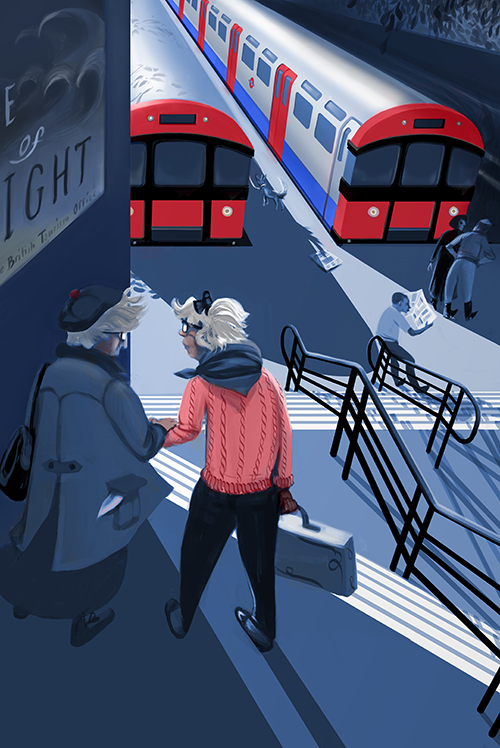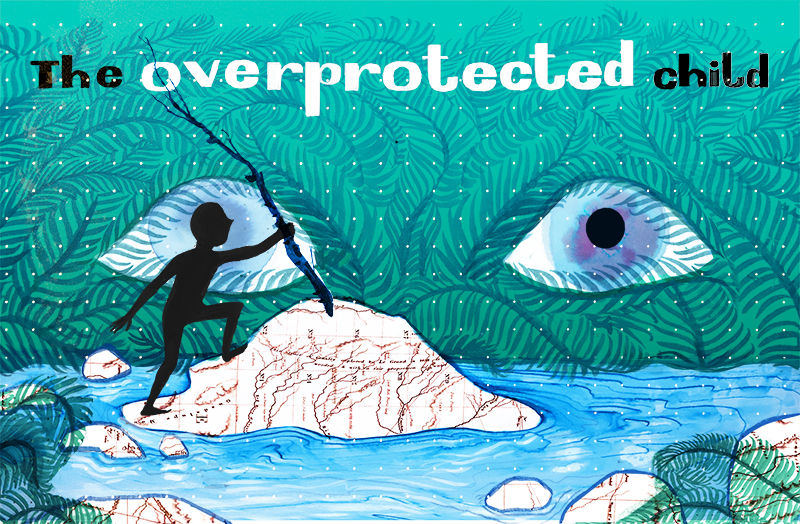 The Overprotected Child

Below: types of risky play that children like to engage in.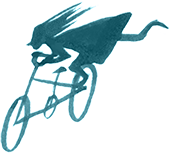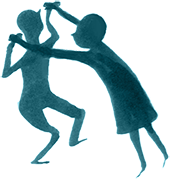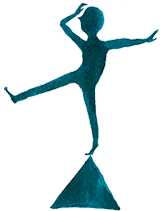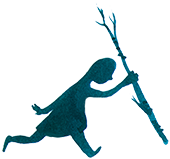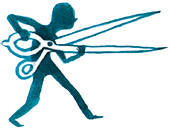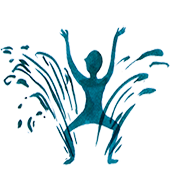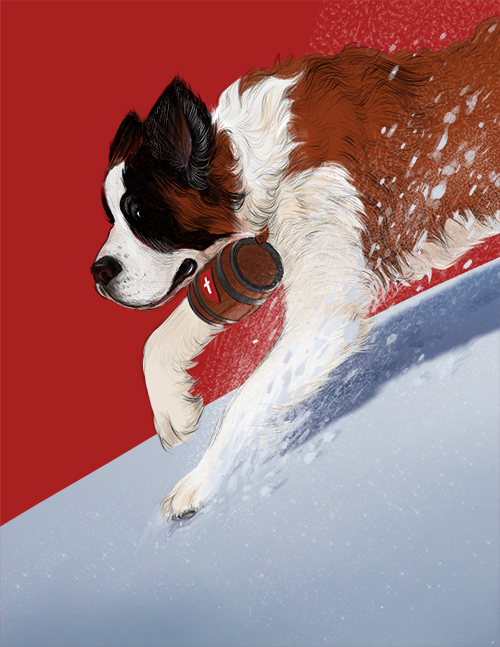 Swiss Army Knife Saint Bernard advertising concept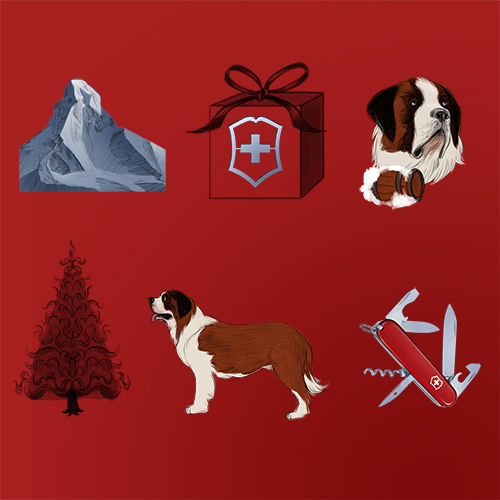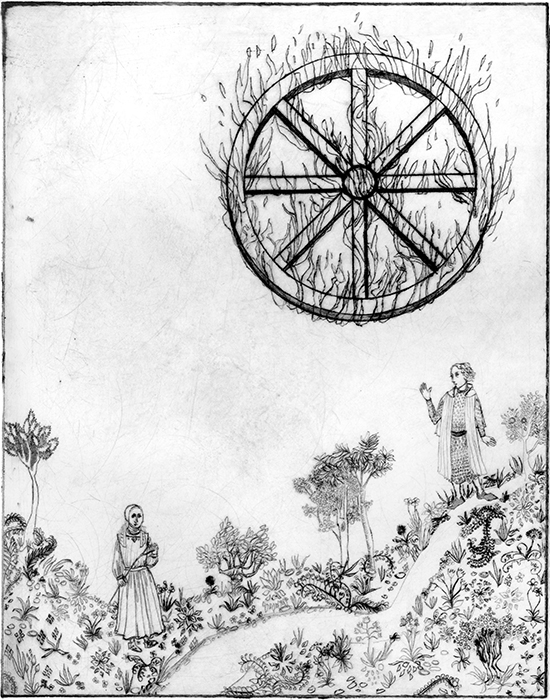 Carmina Burana (Drypoint)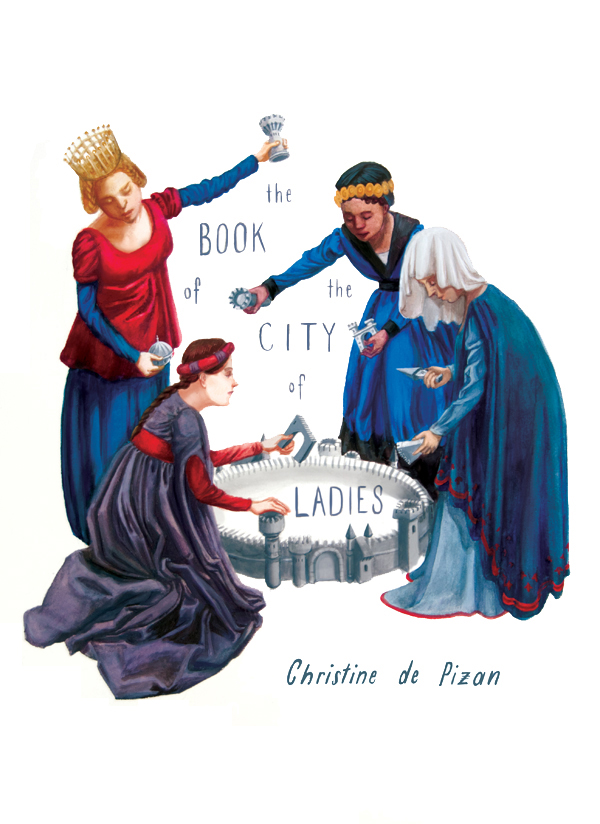 The Book of the City of Ladies by Christine de Pizan (1362-1430)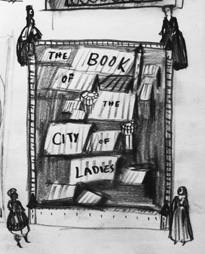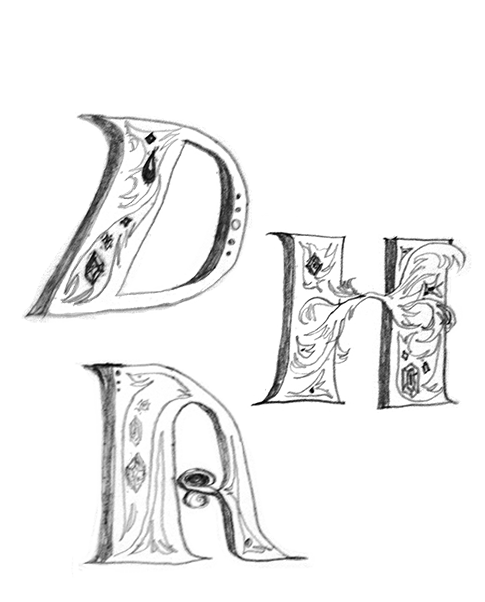 Three Wishes for Cinderella

Drei Haselnüsse für Aschenbrödel

Tři oříšky pro Popelku

(1973)

In this film version, Cinderella receives three magical haselnuts. Each contains a beautiful new outfit that will help her court the prince.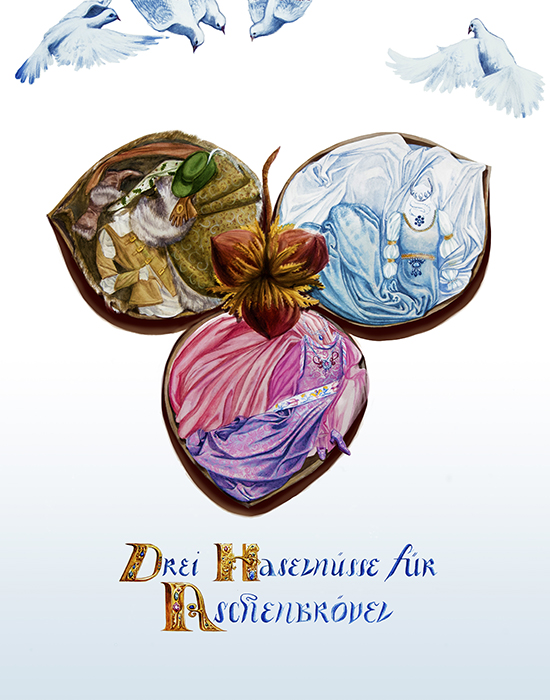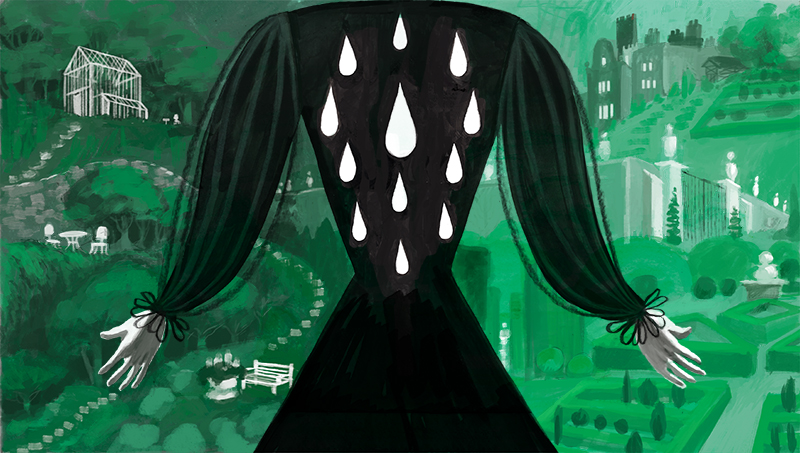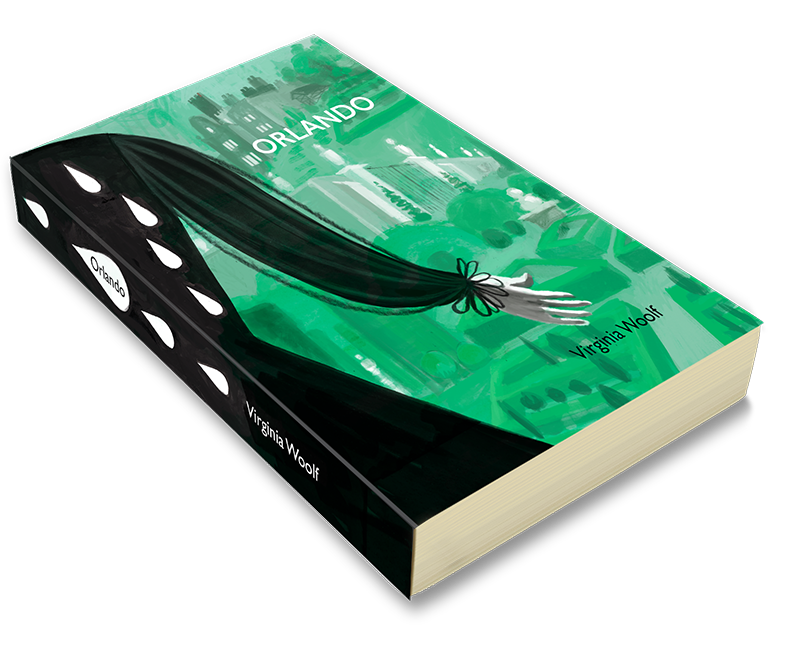 Virginia Woolf's Orlando.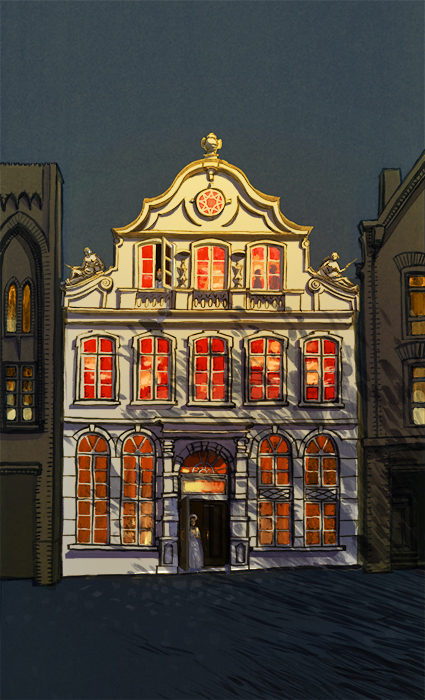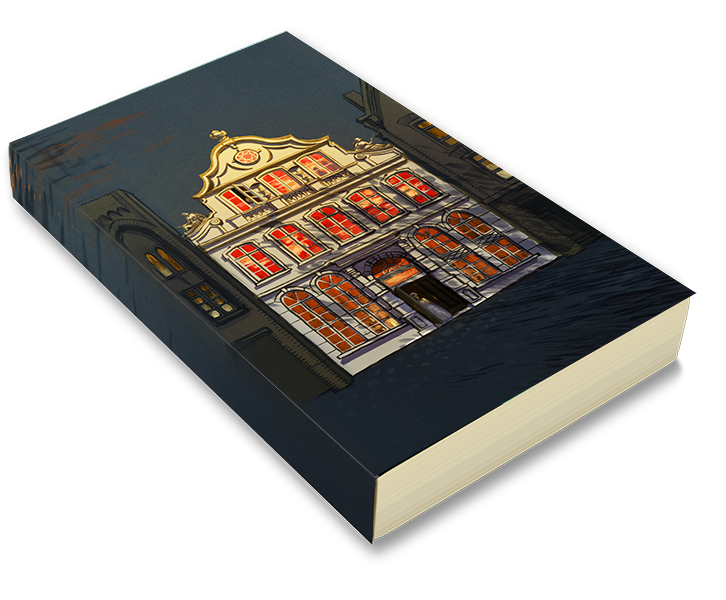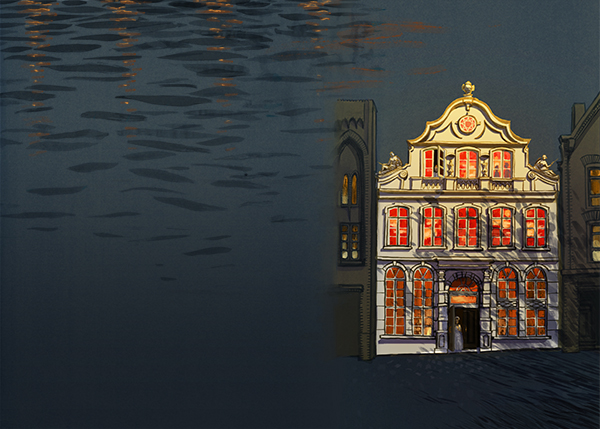 Buddenbrooks: Der Verfall einer Familie

Buddenbrooks: the Decline of a Family

Thomas Mann

The cover shows Thomas Mann's childhood home in Lübeck, Germany.