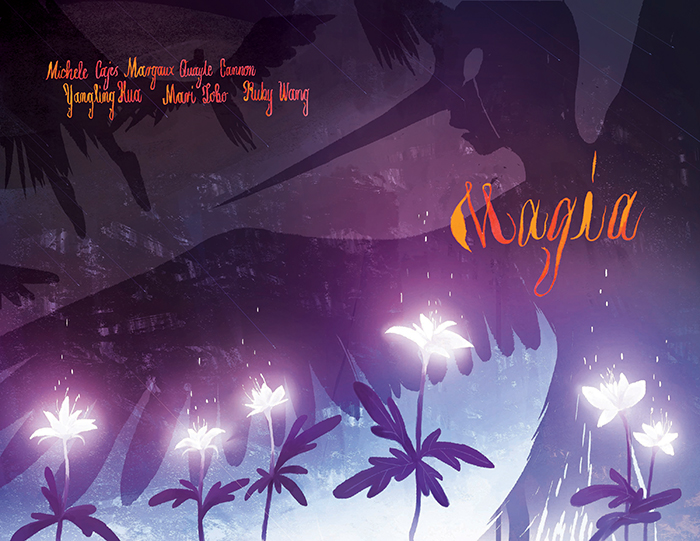 Magia
, a zine about witchcraft and practical magic. The cover illustration is the amazingly talented
Ruby Wang's
illustration based on my sketch, and I also designed the handlettering. Collaboration is exciting!
Check out the other contributors Michele Cajes , Marilia Lobo and Yangling Hua.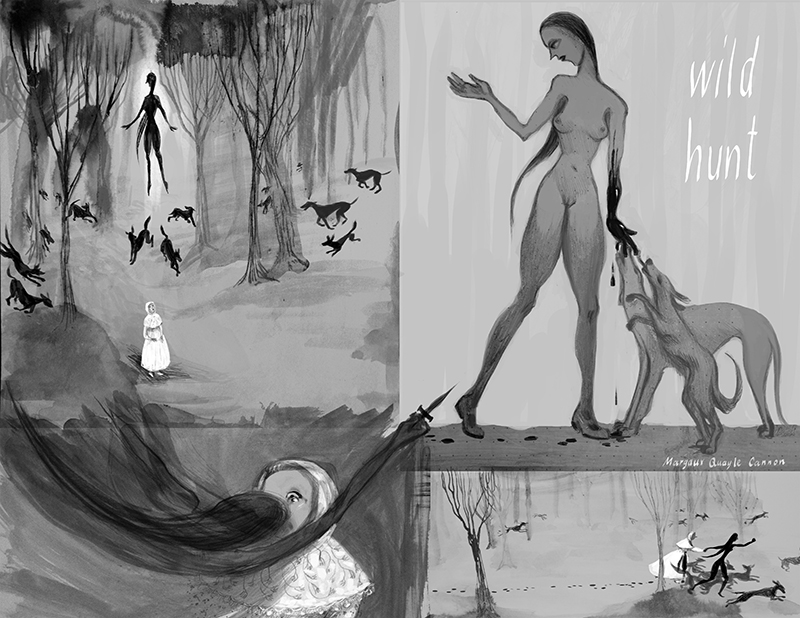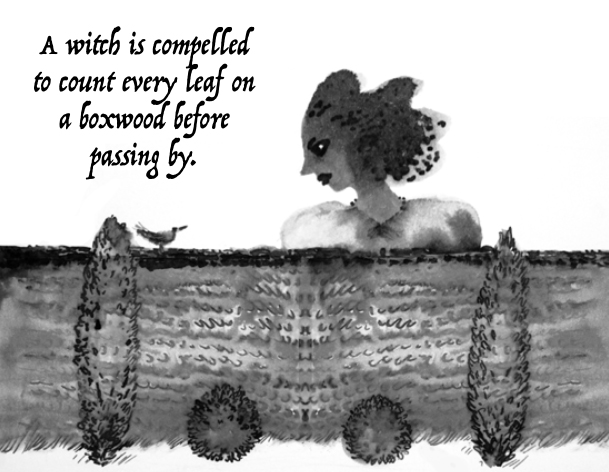 My Magia contributions. The first is Wild Hunt, based on some very informative summer reading in ye olde Jeffrey Burton Russell's Witchcraft in the Middle Ages. The second is a common (I think) superstition.