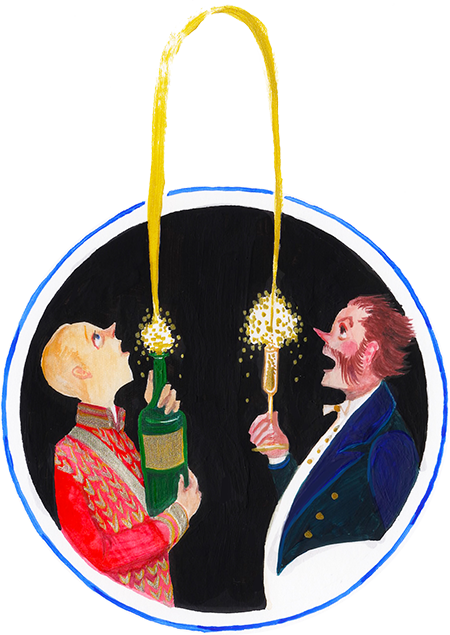 Johann Strauss Jr. wrote one of my favorite hilarious operettas,
Die Fledermaus
. Be careful it's very catchy.
"Du siehst, nur der Champagner war an allem Schuld!"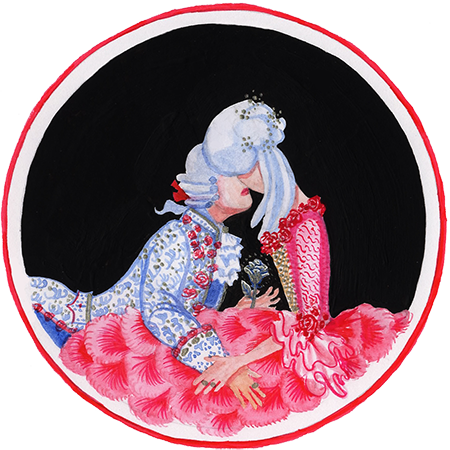 Another Strauss, this time Richard:
Der Rosenkavalier
. Very romantic, very queer.
"Ist ein Traum, kann nicht wirklich sein/dass wir zwei beieinander sein."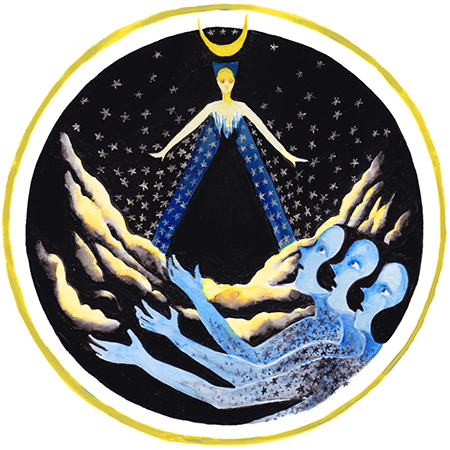 Mozart's
Die Zauberflöte
.
"Die sternflammende Königinn sehen? - Welcher Sterbliche kann sich rühmen, sie je gesehen zu haben? - Welches Menschen Auge würde durch ihren schwarz durchwebten Schleyer blicken können?"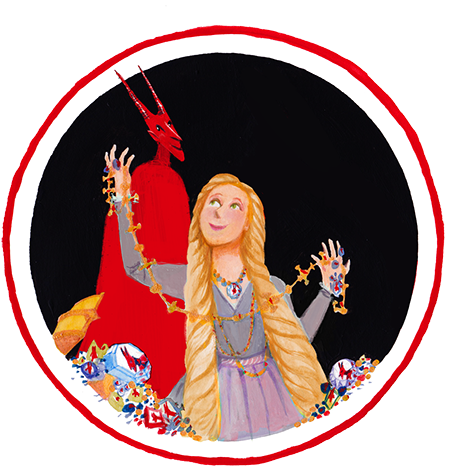 Gounod's
Faust
.
"Ah! je ris de me voir/si belle en ce miroir."