Selections from my illustrated Bachelor's Dissertation 'Unheimlich: The Landscape of the Monster Movie in Early Cinema.' Establishing shot from James Whale's Frankenstein (1931).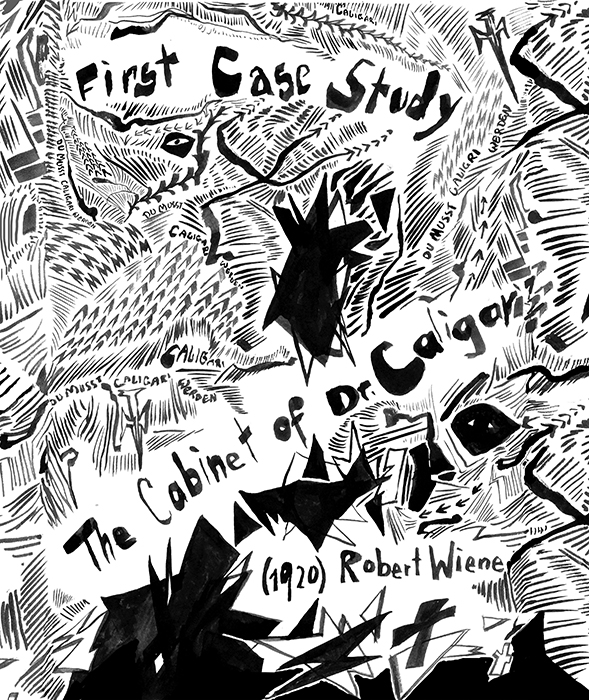 Cover page in the visual style of Robert Wiene's The Cabinet of Dr. Caligari (1920).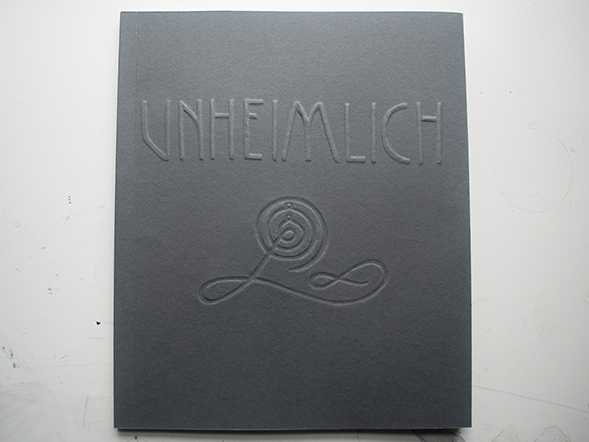 My beautiful embossed (and debossed) cover.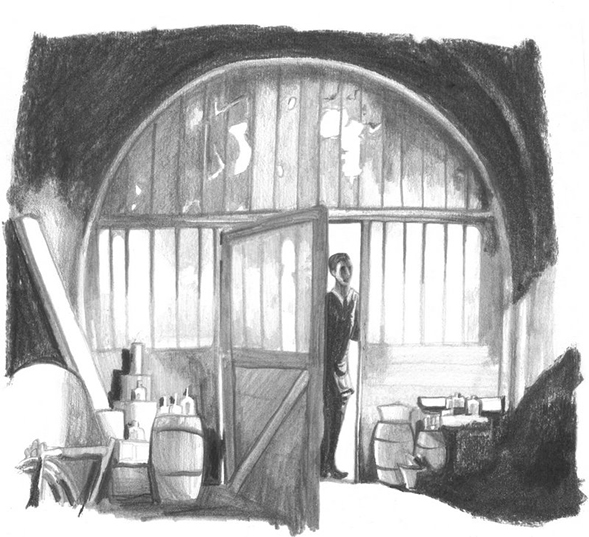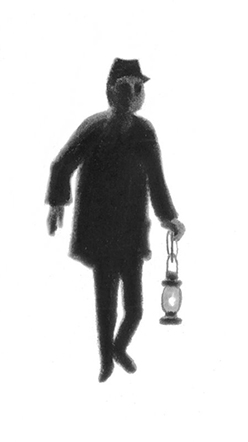 Scenes from Carl Theodor Dreyer's Vampyr (1932).