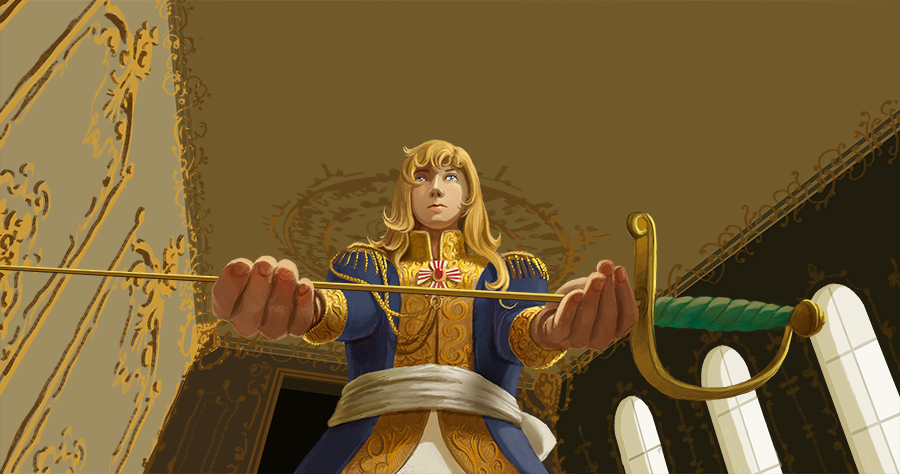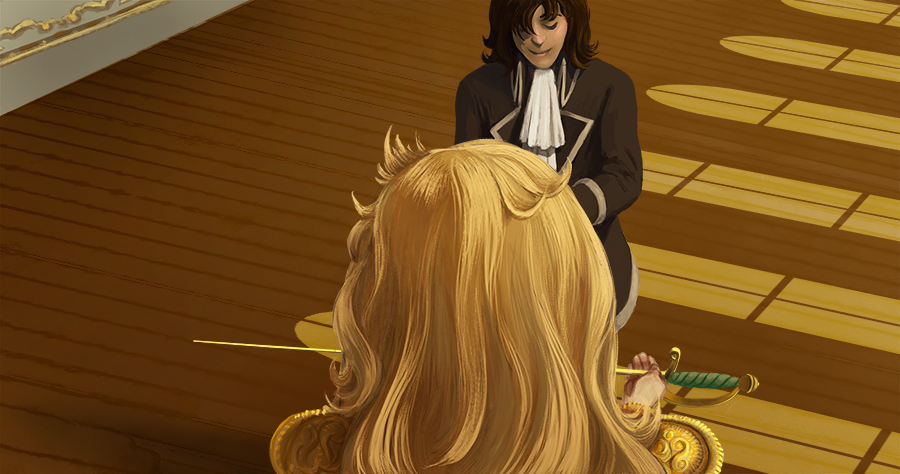 The Rose of Versailles

ベルサイユのばら

Riyoko Ikeda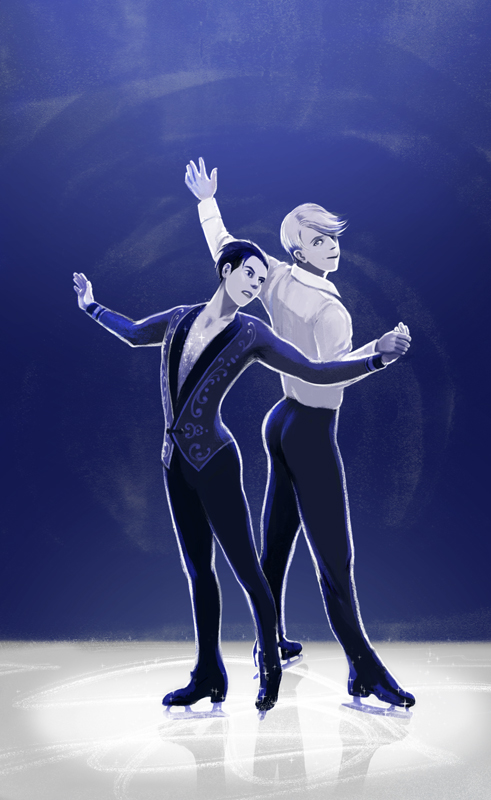 Yuri on Ice

ユーリ!!! on ICE

Mitsurō Kubo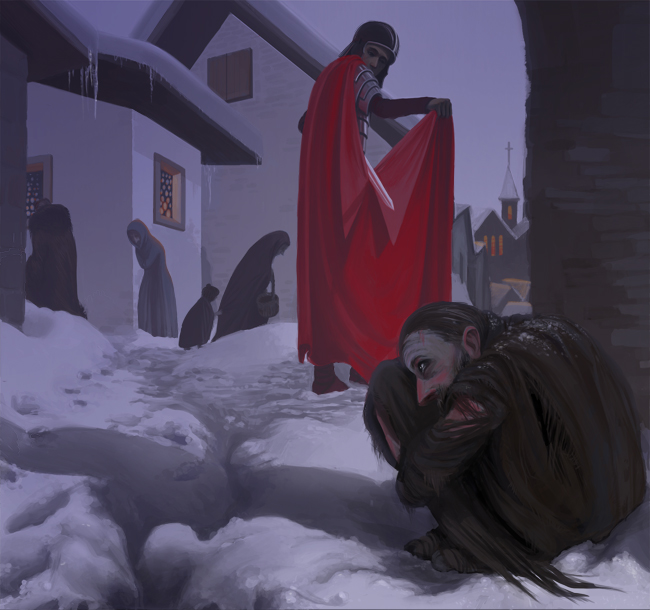 The Charity of Saint Martin of Tours

Martin was a Roman soldier who cut his cloak in half to save the life of a freezing beggar. Since half of everything he owned belonged to the Roman Empire, he gave the beggar his own half.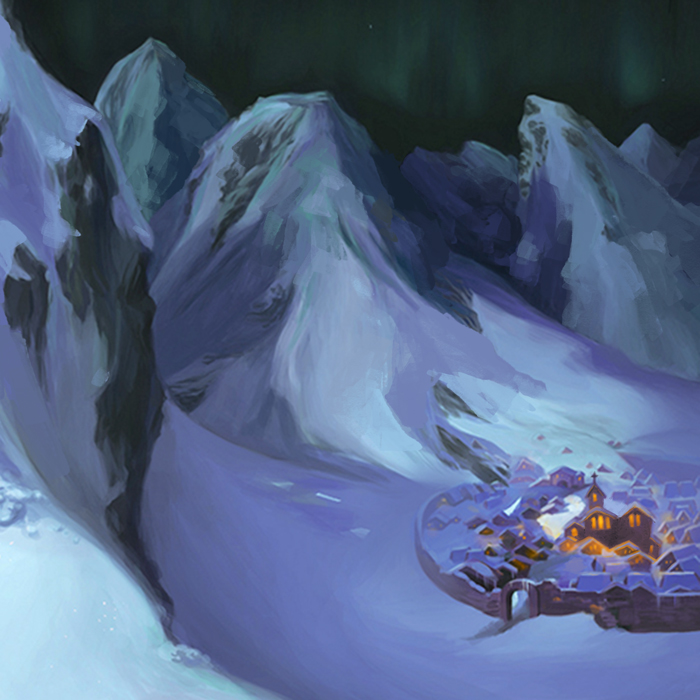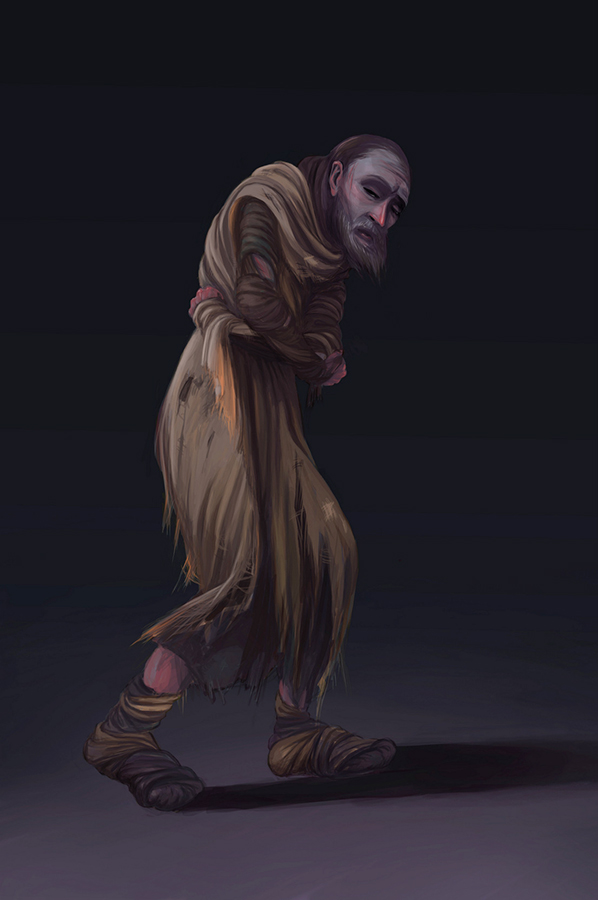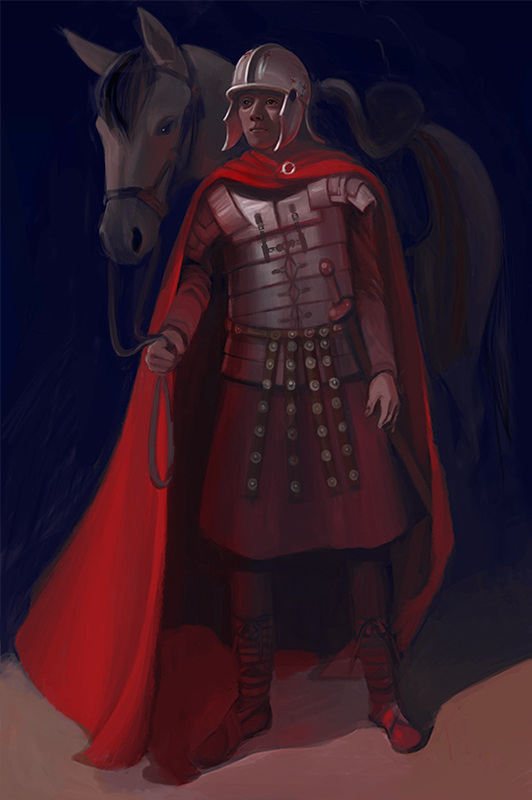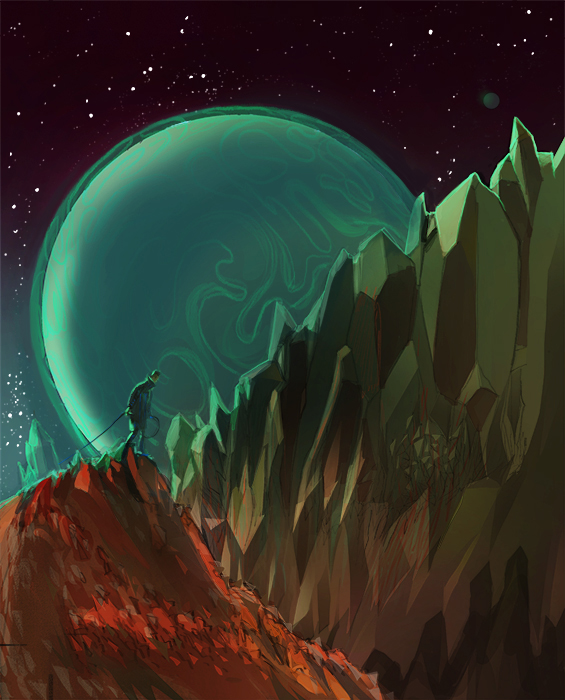 Planetary Exploration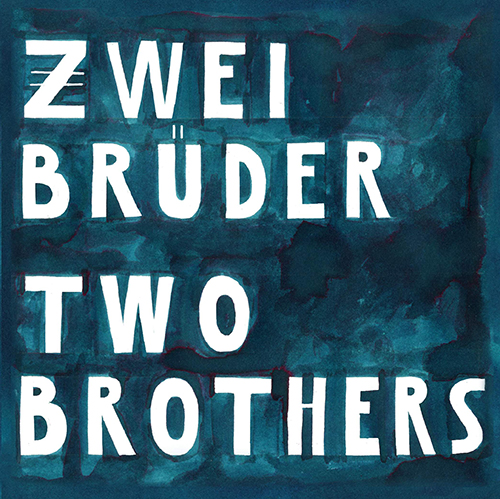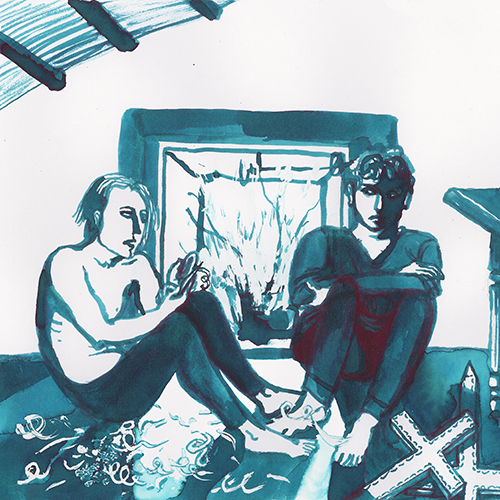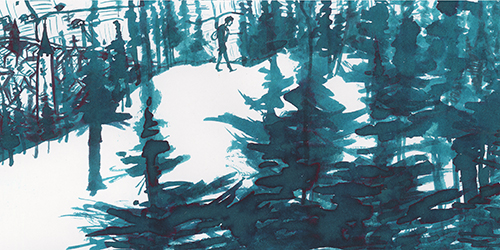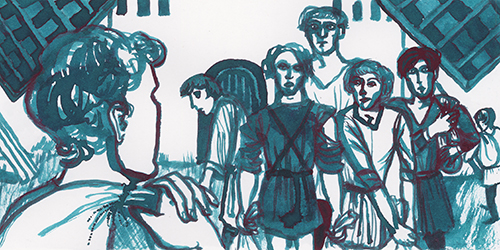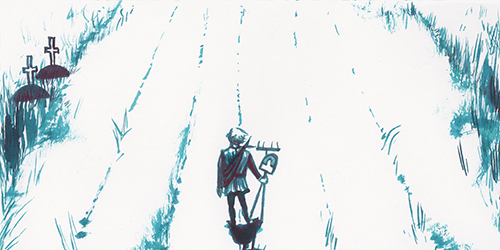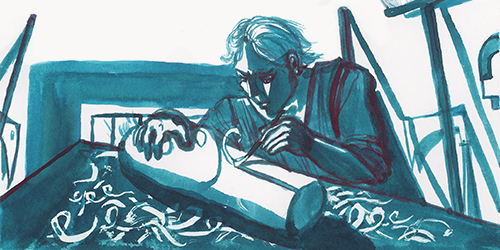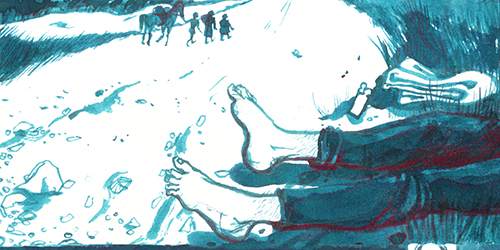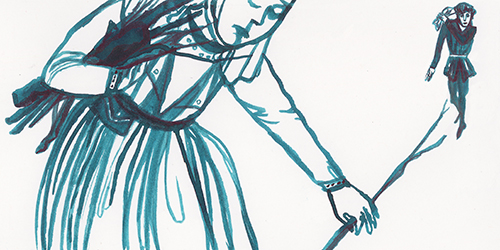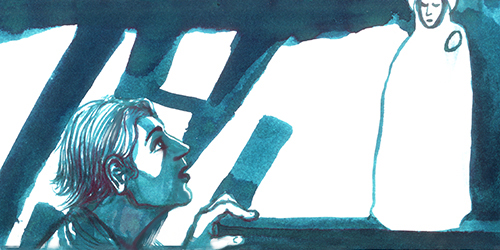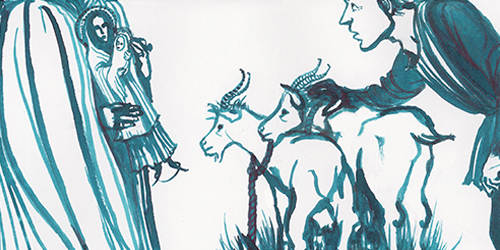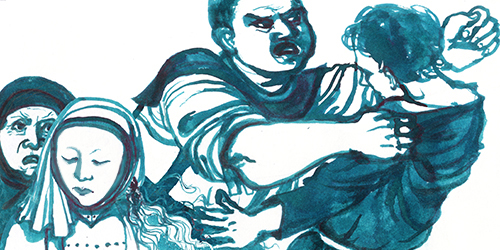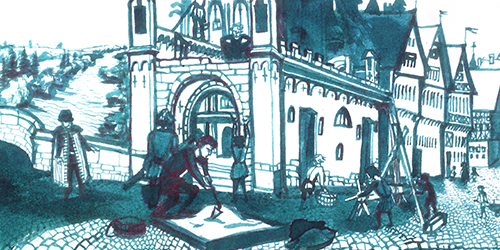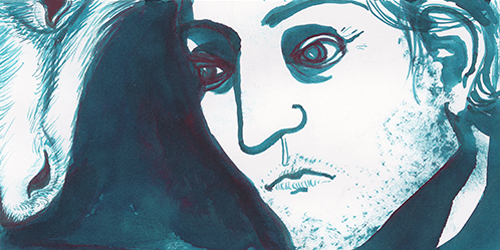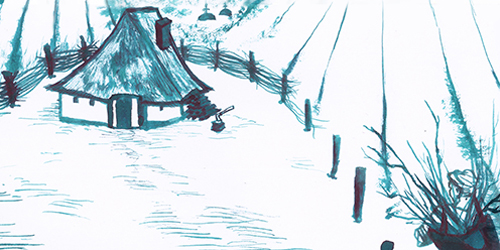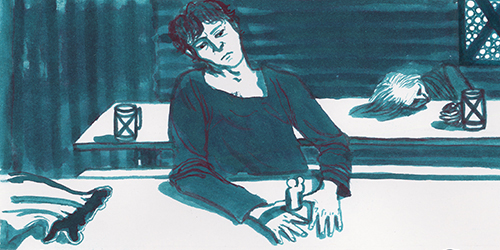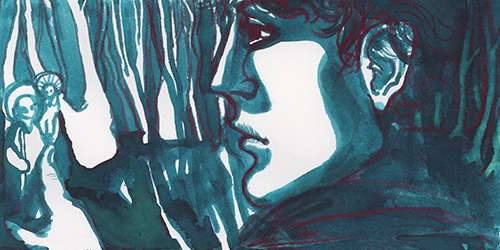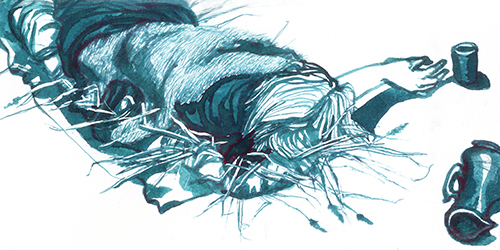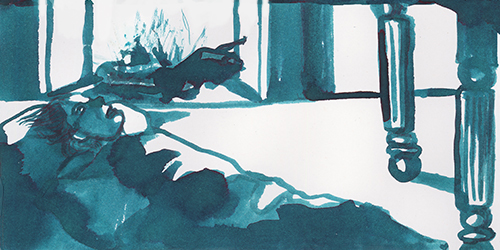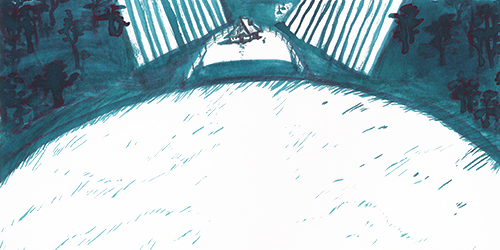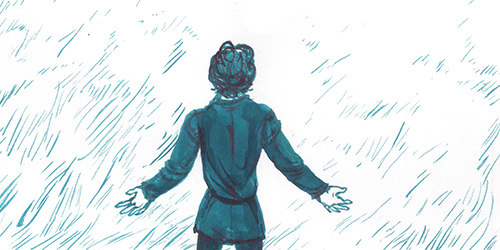 Exerpts fromTwo Brothers / Zwei Brüder

Two siblings split up: one stays home, one leaves to seek his fortune in the world. Fate brings them back together.