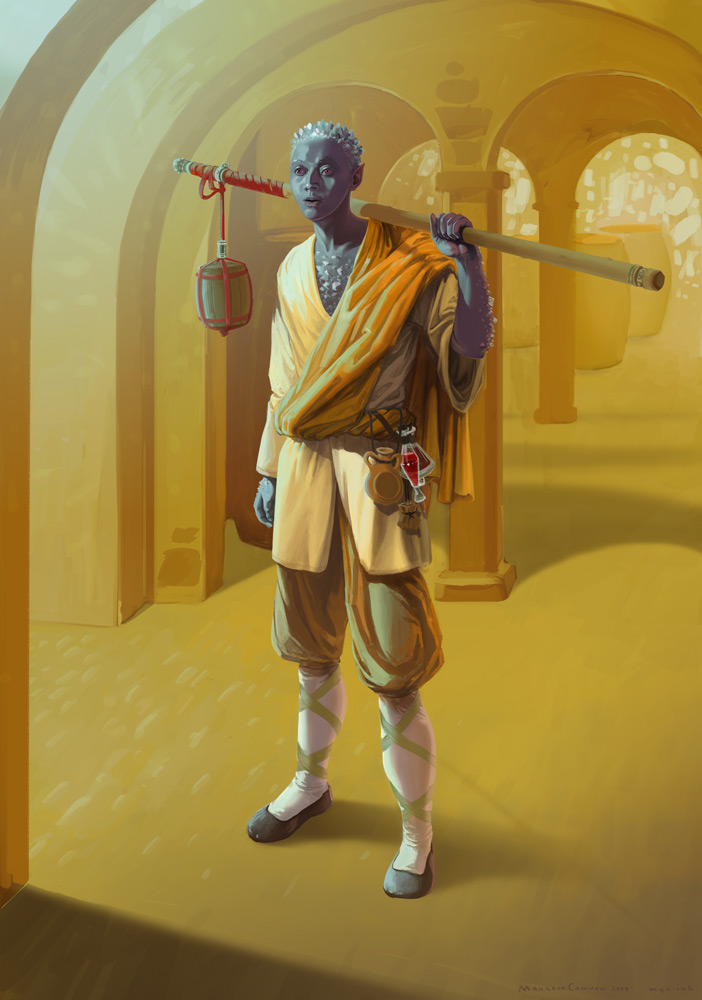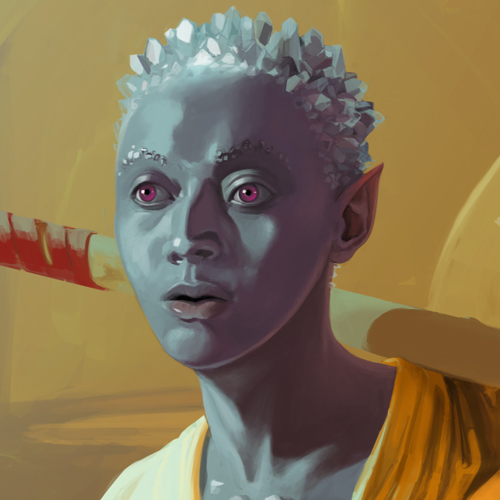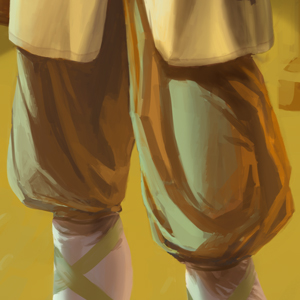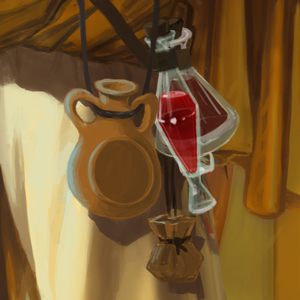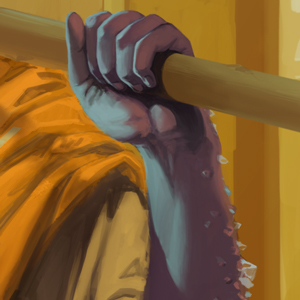 Orchid Brewmaster

Private commission

Custom character class for Gloomhaven (Cephalofair Games)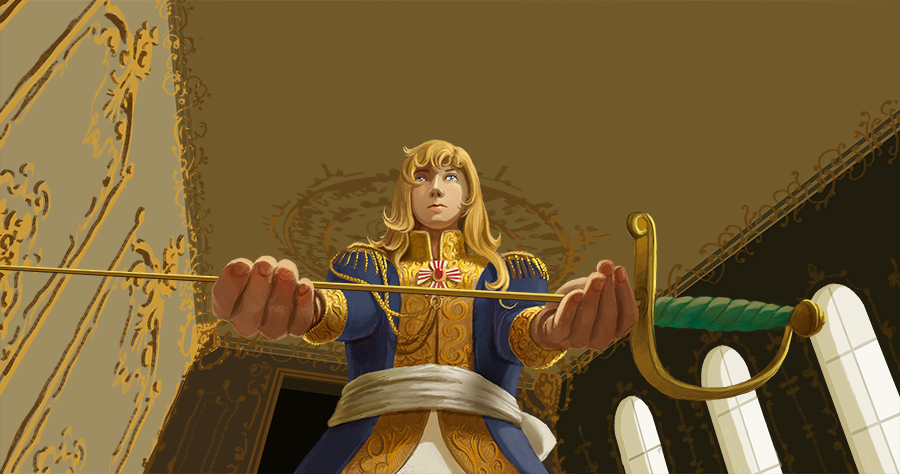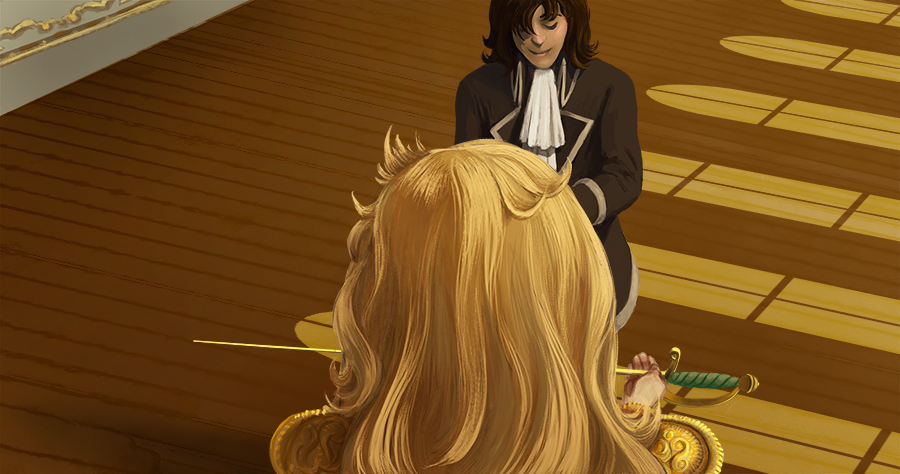 The Rose of Versailles

ベルサイユのばら

Riyoko Ikeda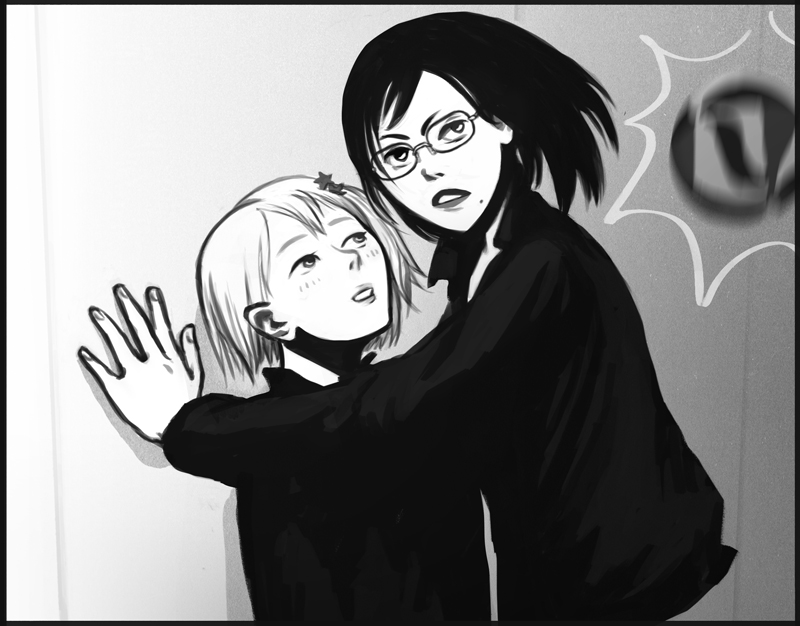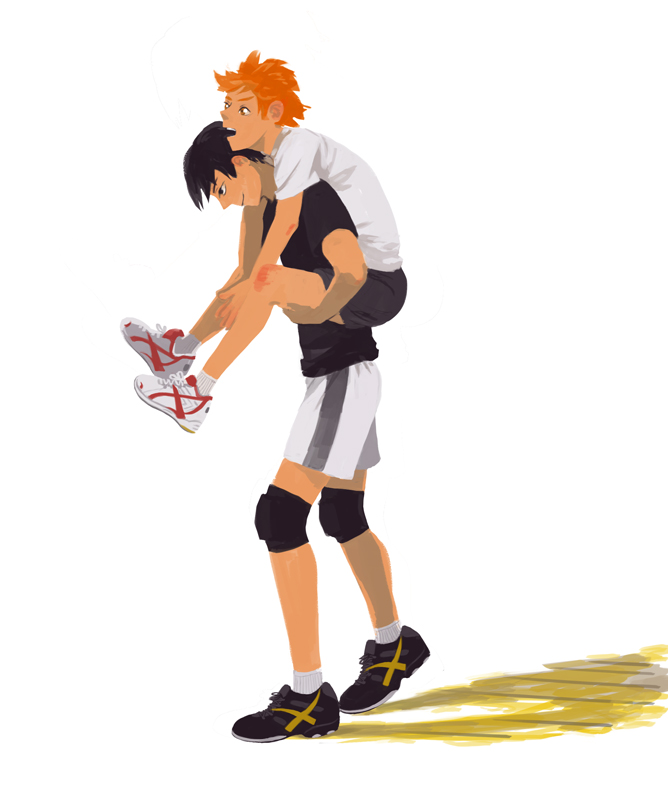 Haikyuu!!

ハイキュー!!

Haruichi Furudate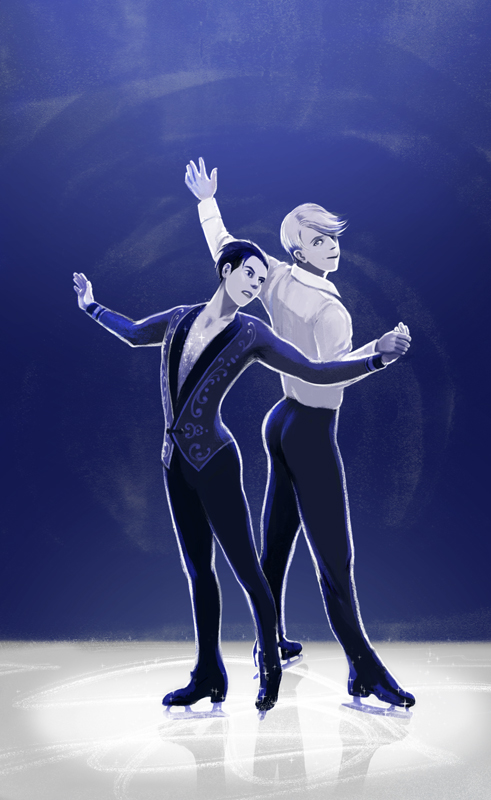 Yuri on Ice

ユーリ!!! on ICE

Mitsurō Kubo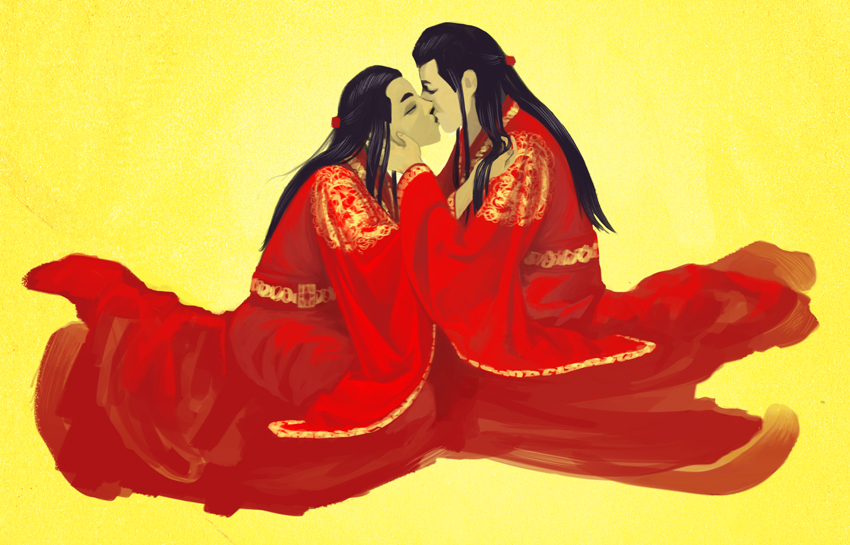 Love is More than a Word

識汝不識丁

2016 Chinese Drama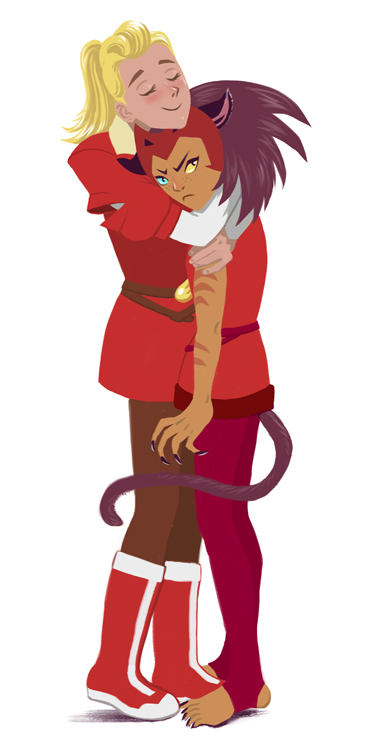 She-Ra and the Princesses of Power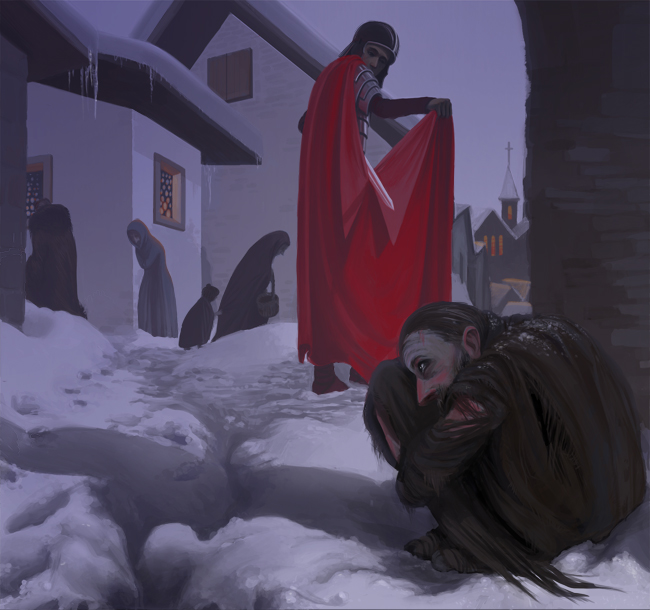 The Charity of Saint Martin of Tours

Martin was a Roman soldier who cut his cloak in half to save the life of a freezing beggar. Since half of everything he owned belonged to the Roman Empire, he gave the beggar his own half.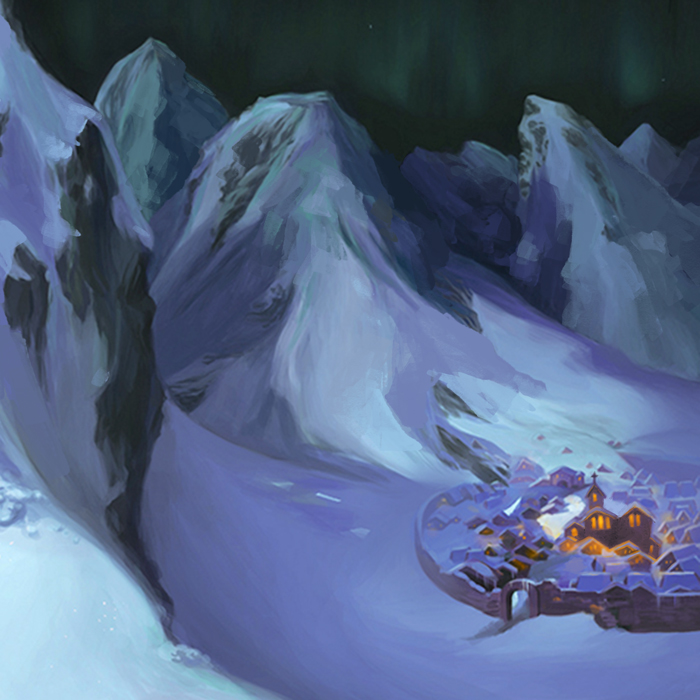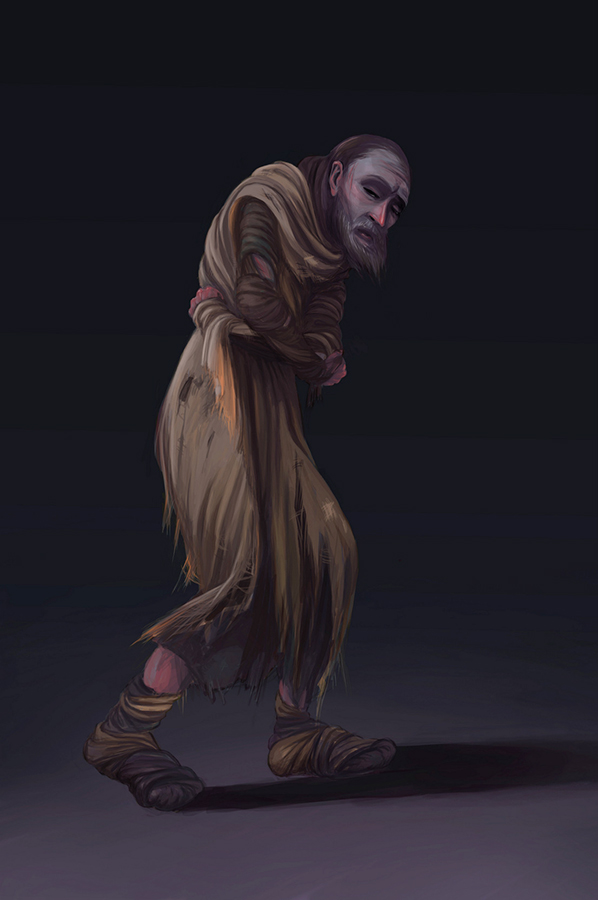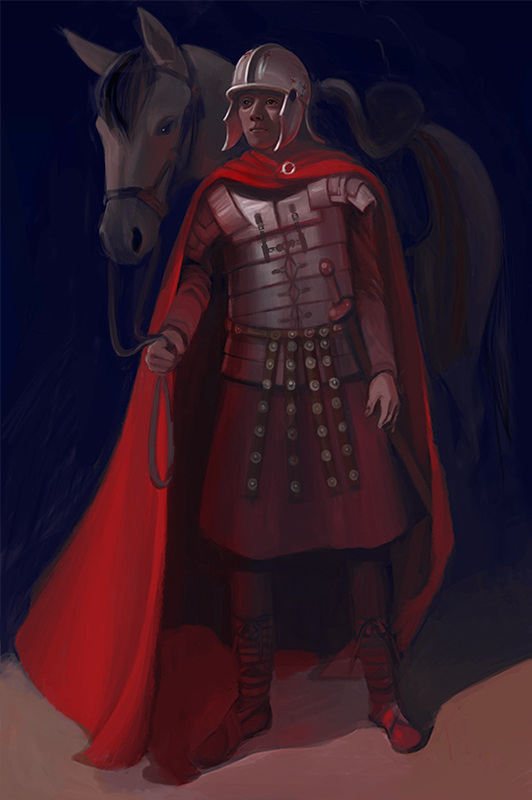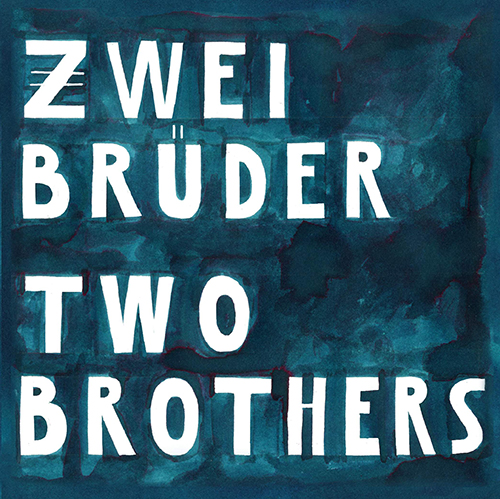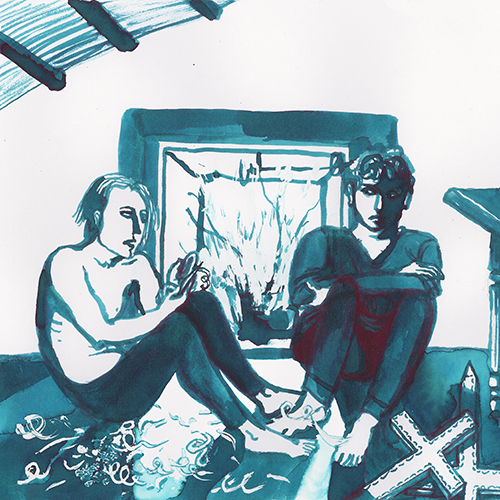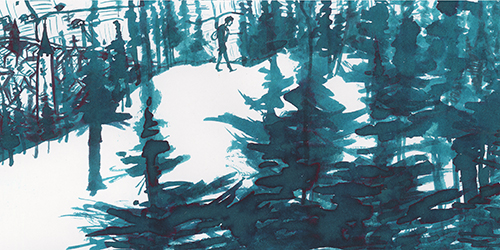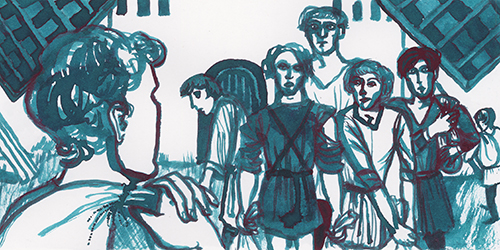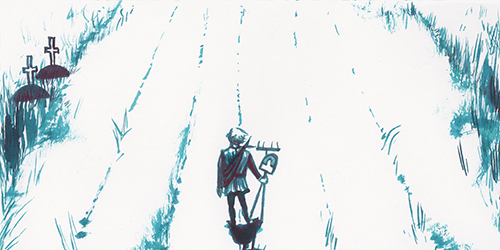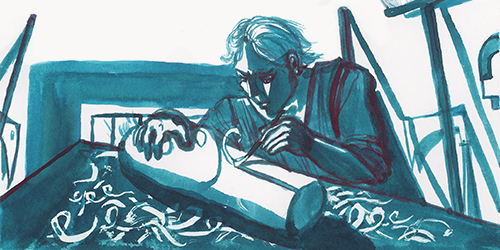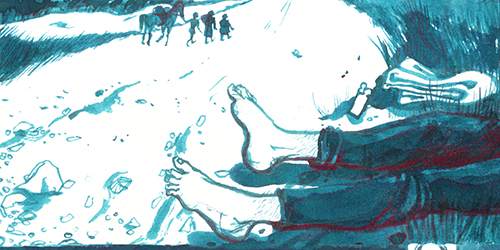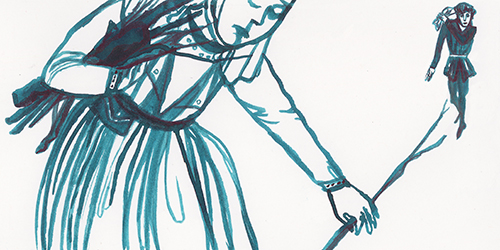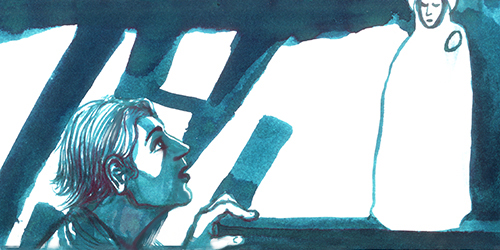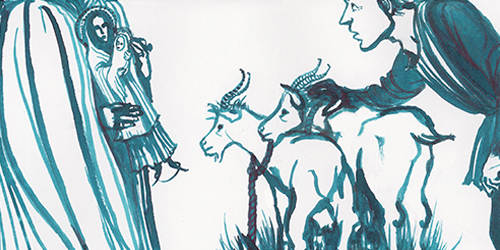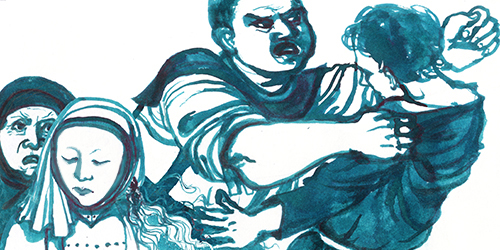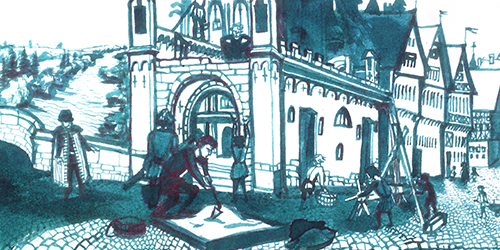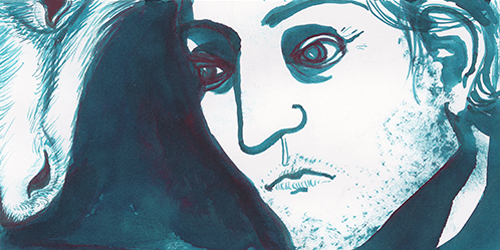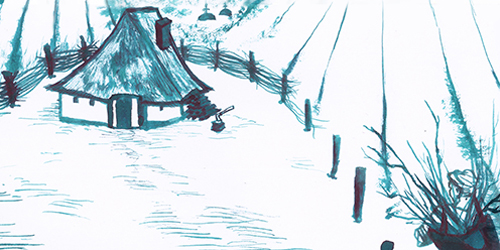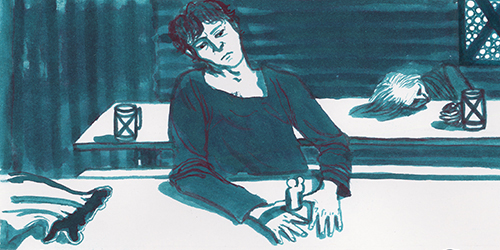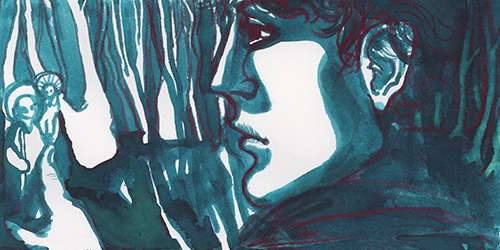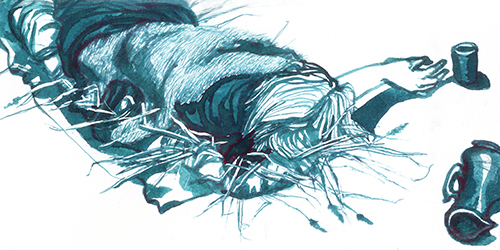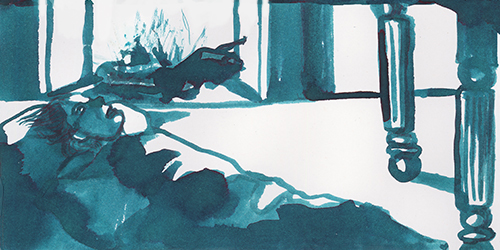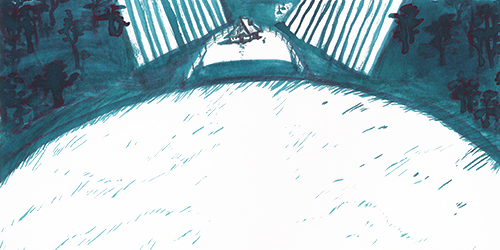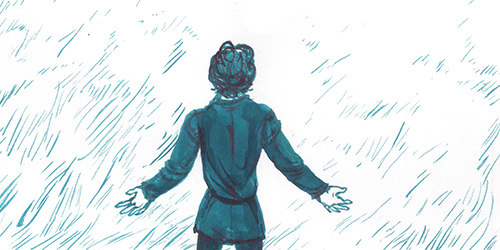 Exerpts from Two Brothers / Zwei Brüder

Two siblings split up: one stays home, one leaves to seek his fortune in the world. Fate brings them back together.