Cinderella

Aschenputtel

Jacob and Wilhelm Grimm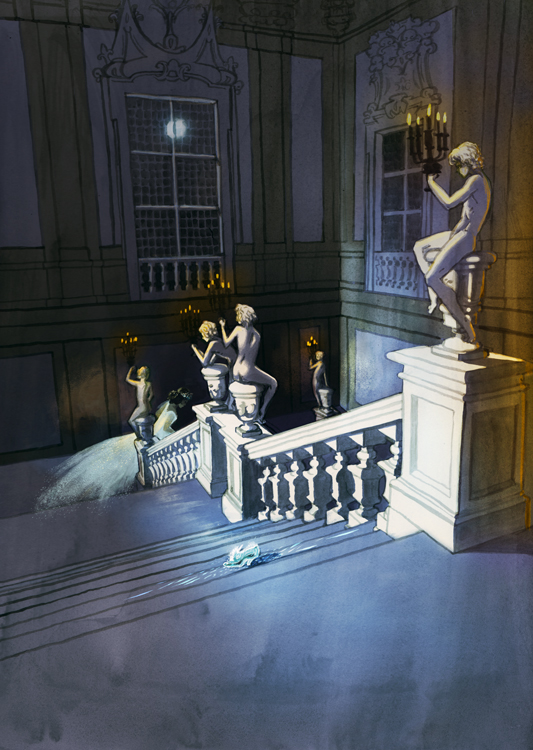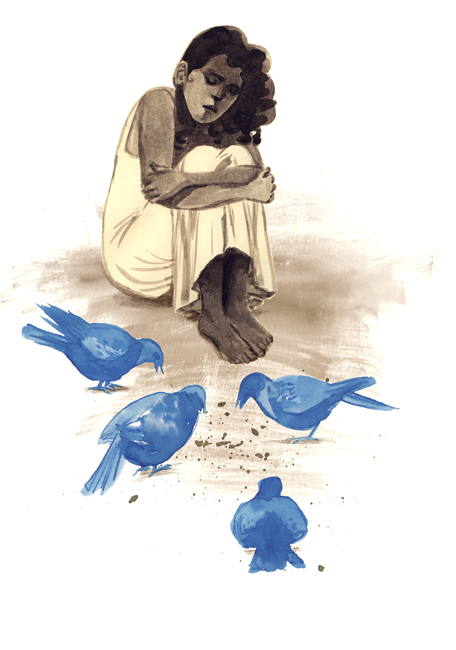 The Frog Prince

Der Froschkönig

Jacob and Wilhelm Grimm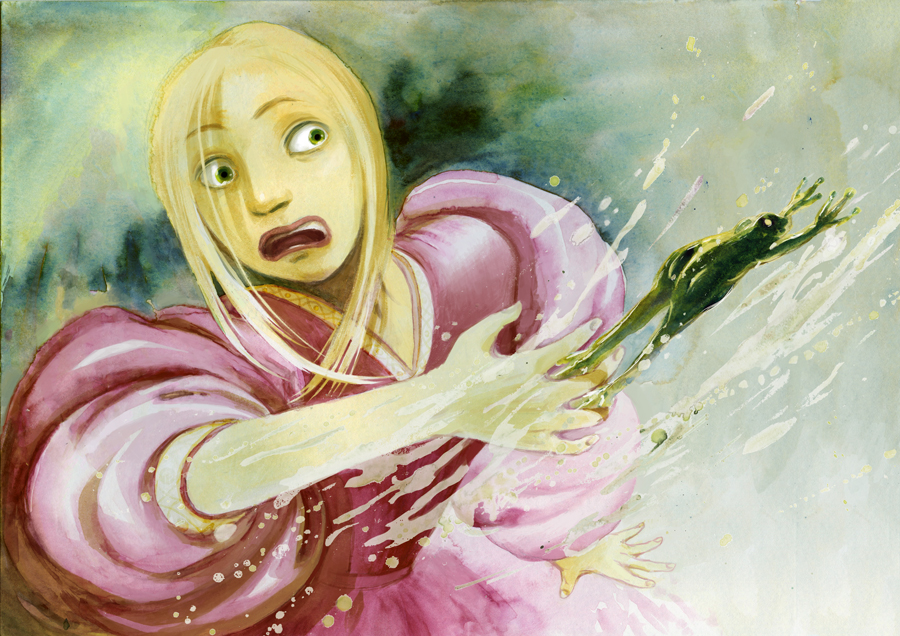 The Snow Queen

Snedronningen

Hans Christian Anderson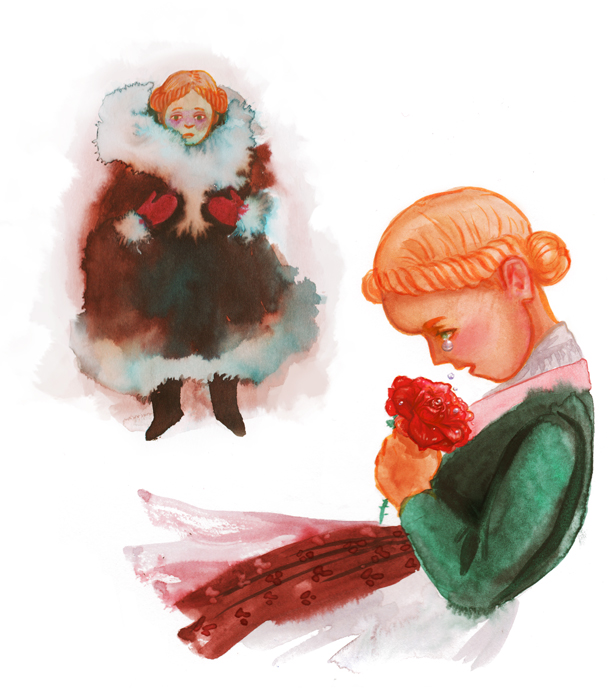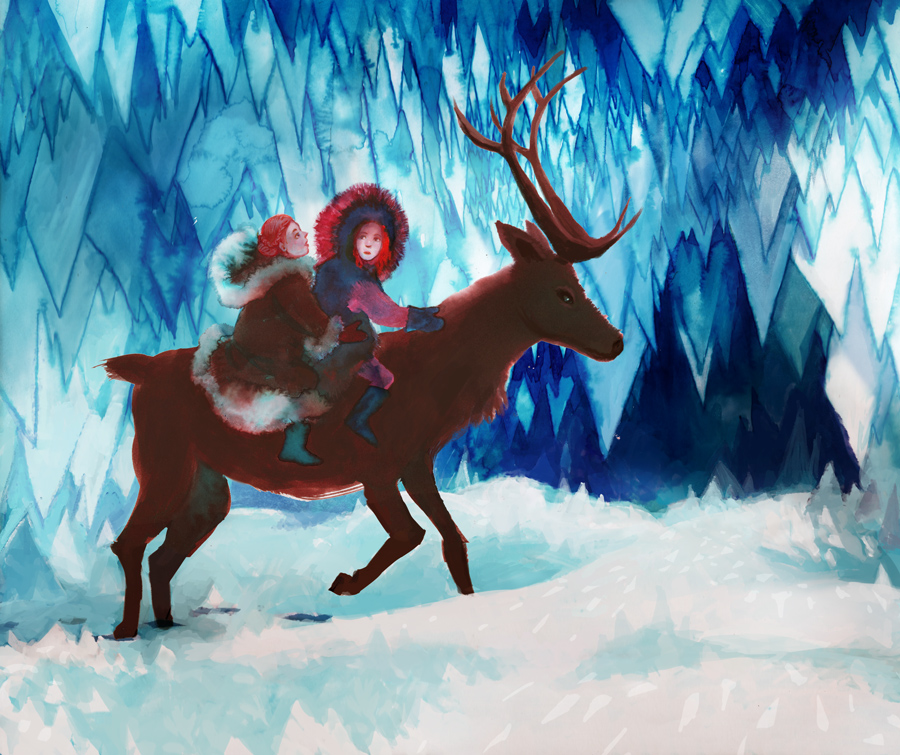 The Town Musicians of Bremen

Die Bremer Stadtmusikanten

Jacob and Wilhelm Grimm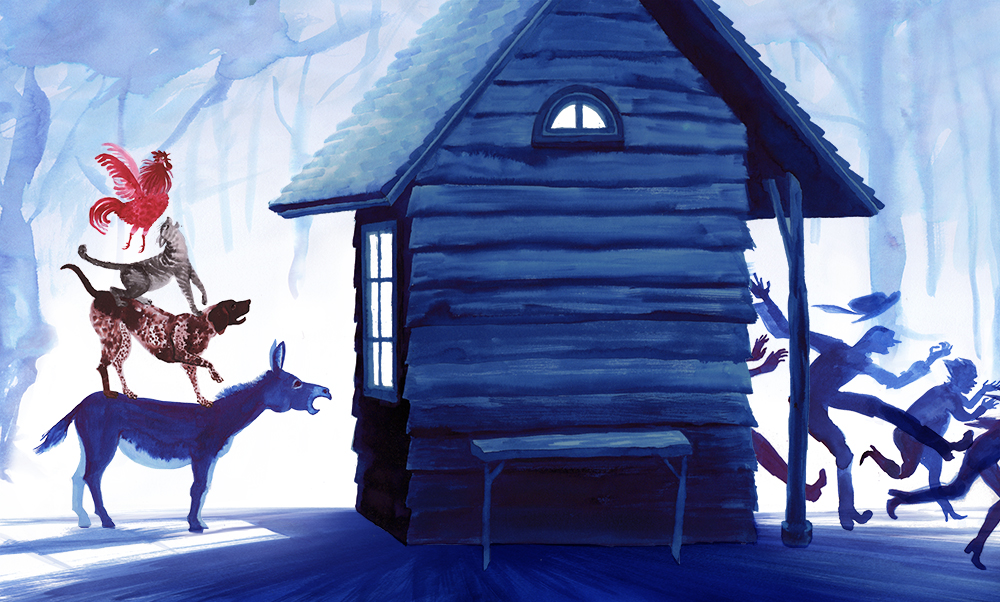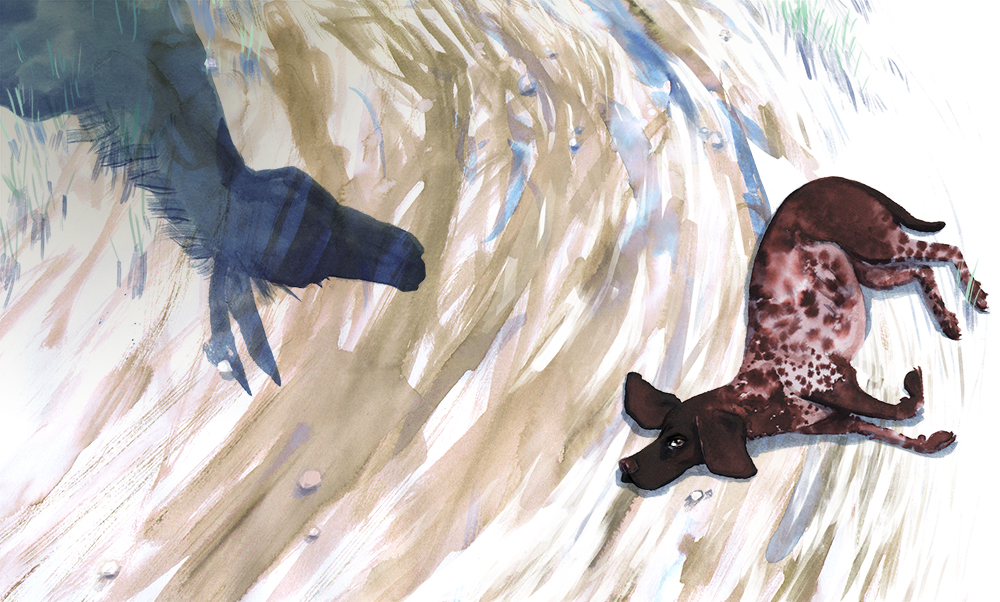 The Shoes That Were Danced to Pieces

Die zertanzten Schuhe

Jacob and Wilhelm Grimm

Sample Pages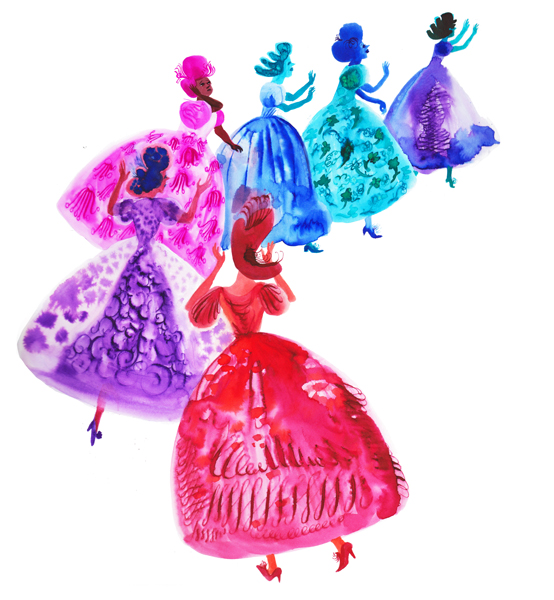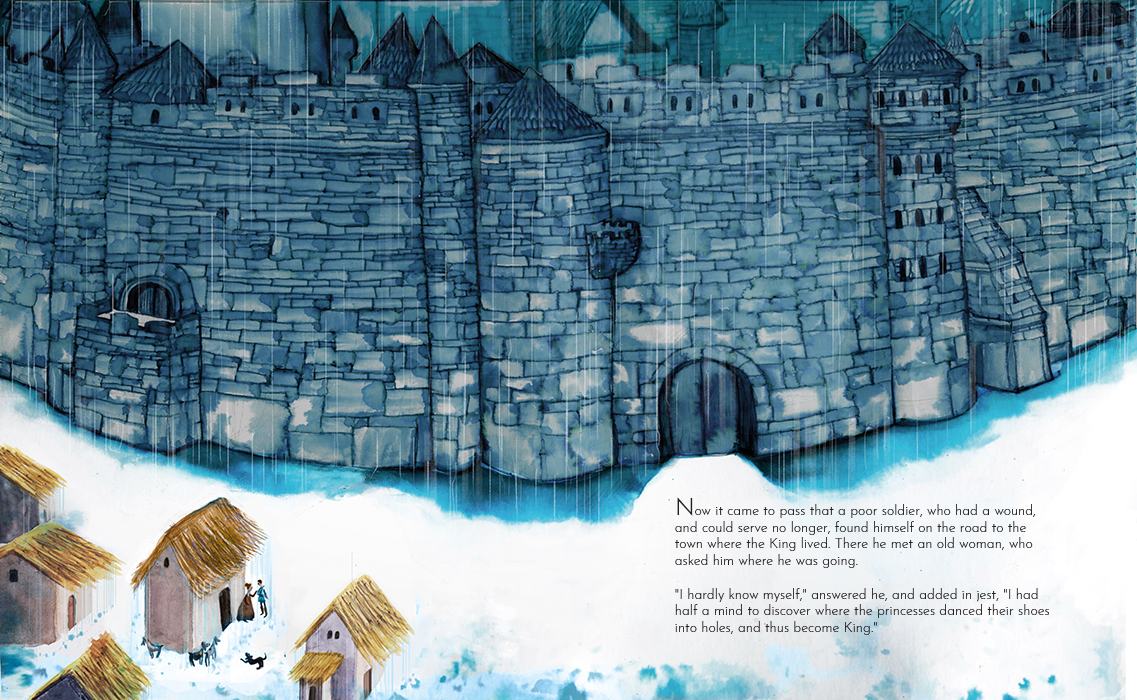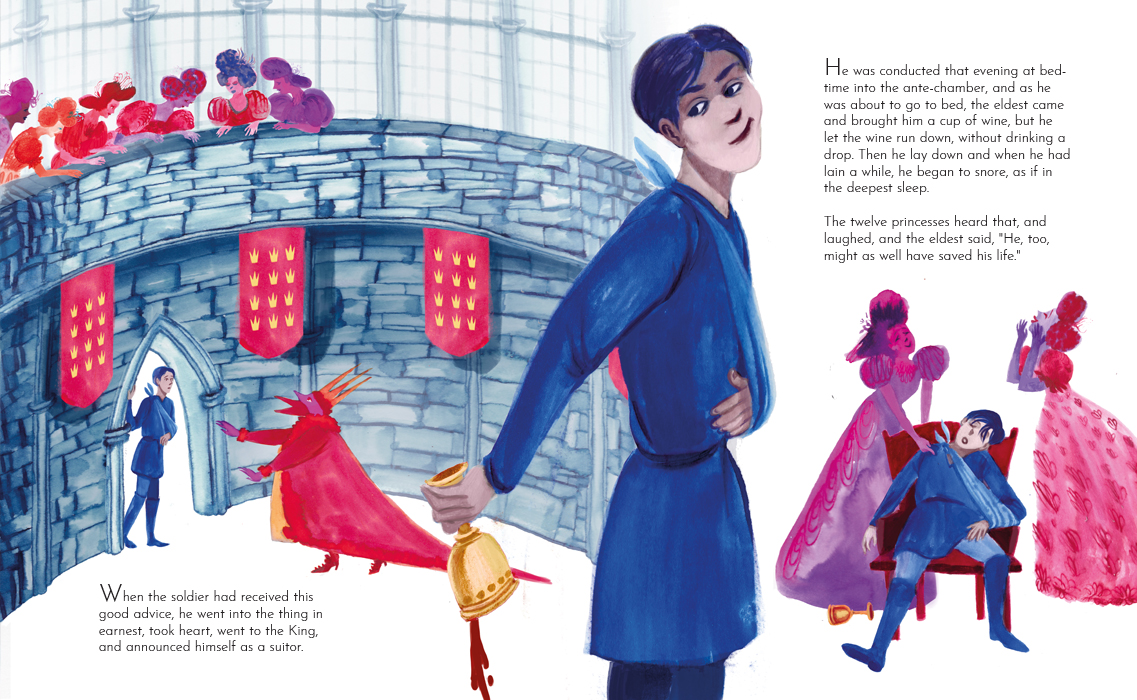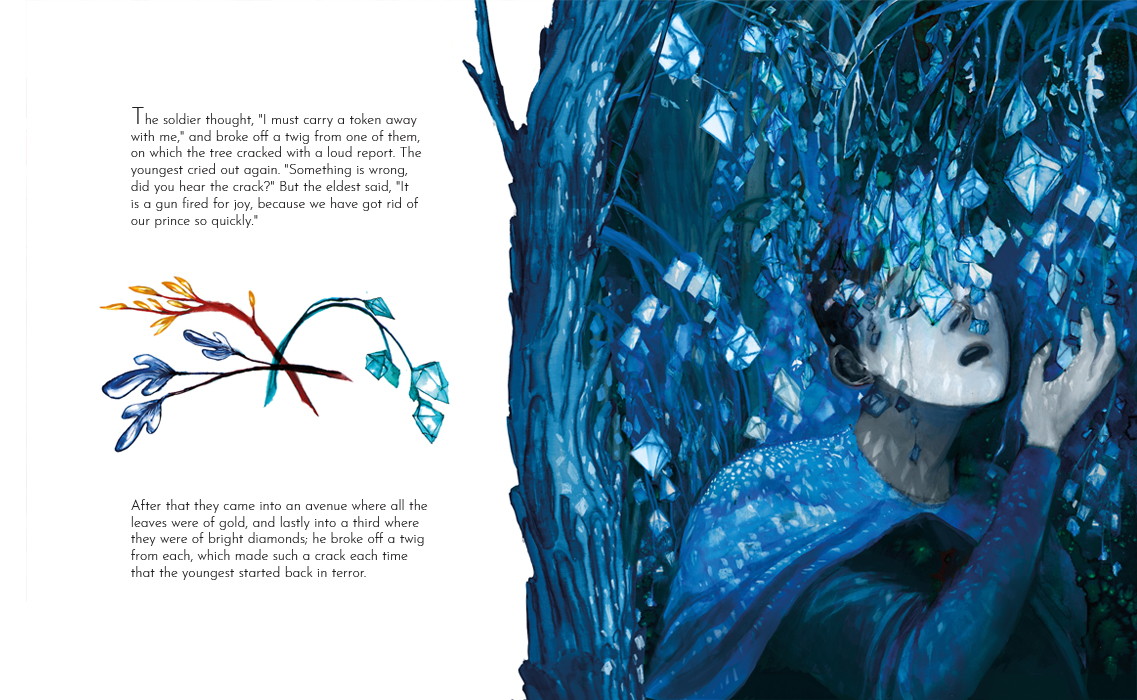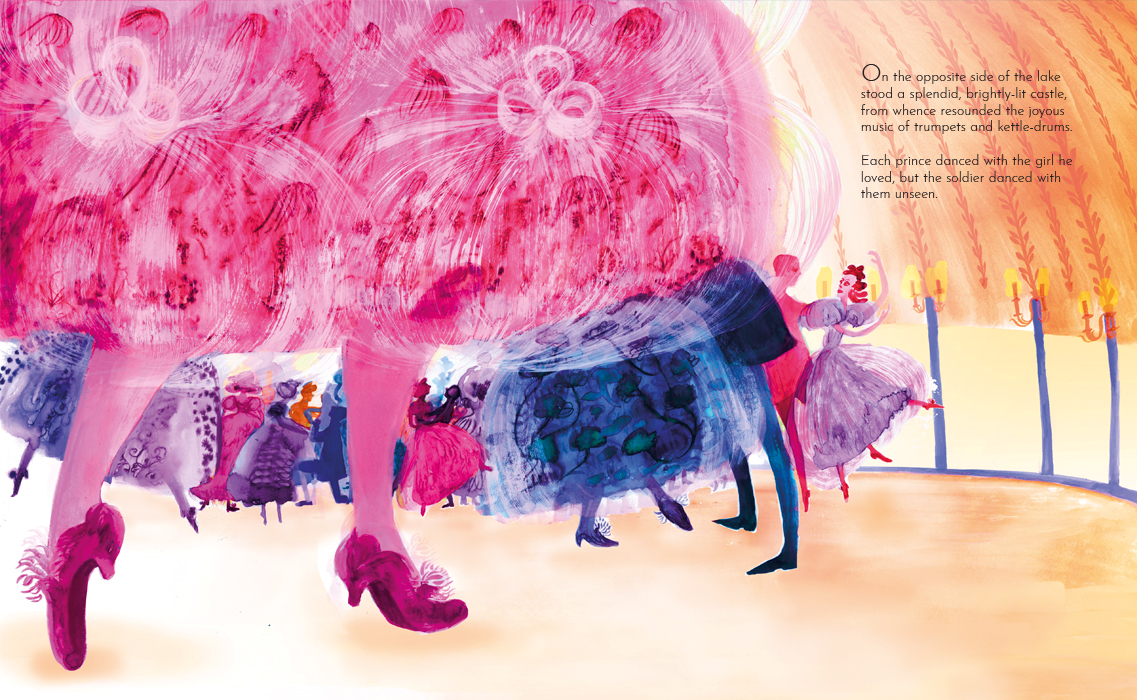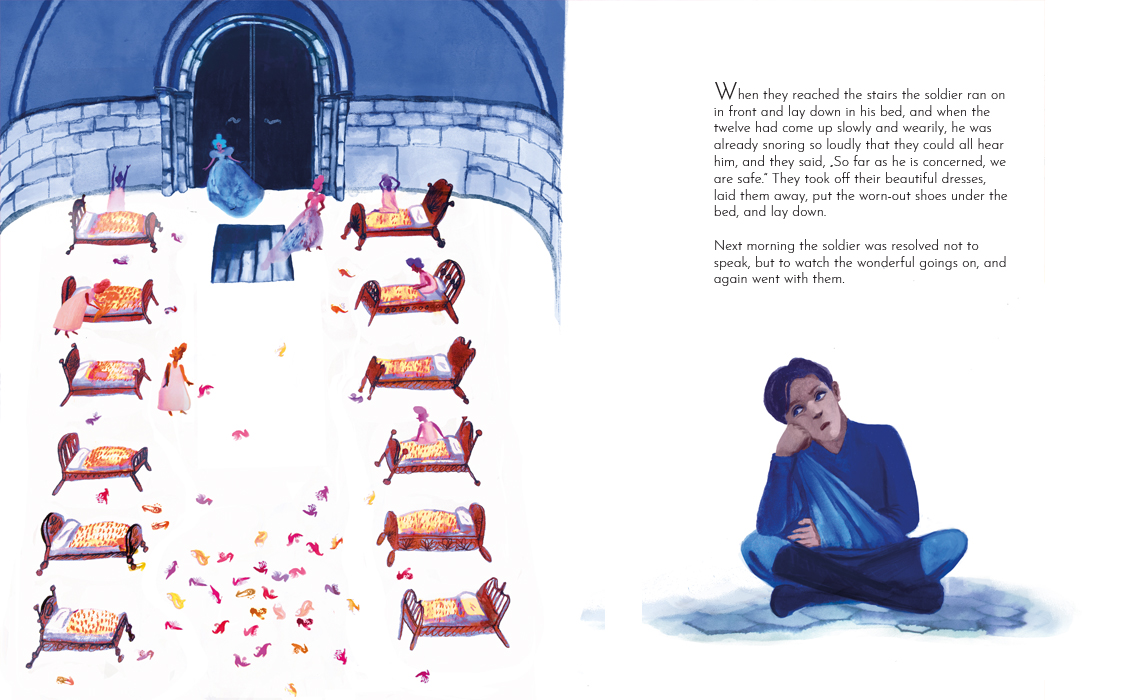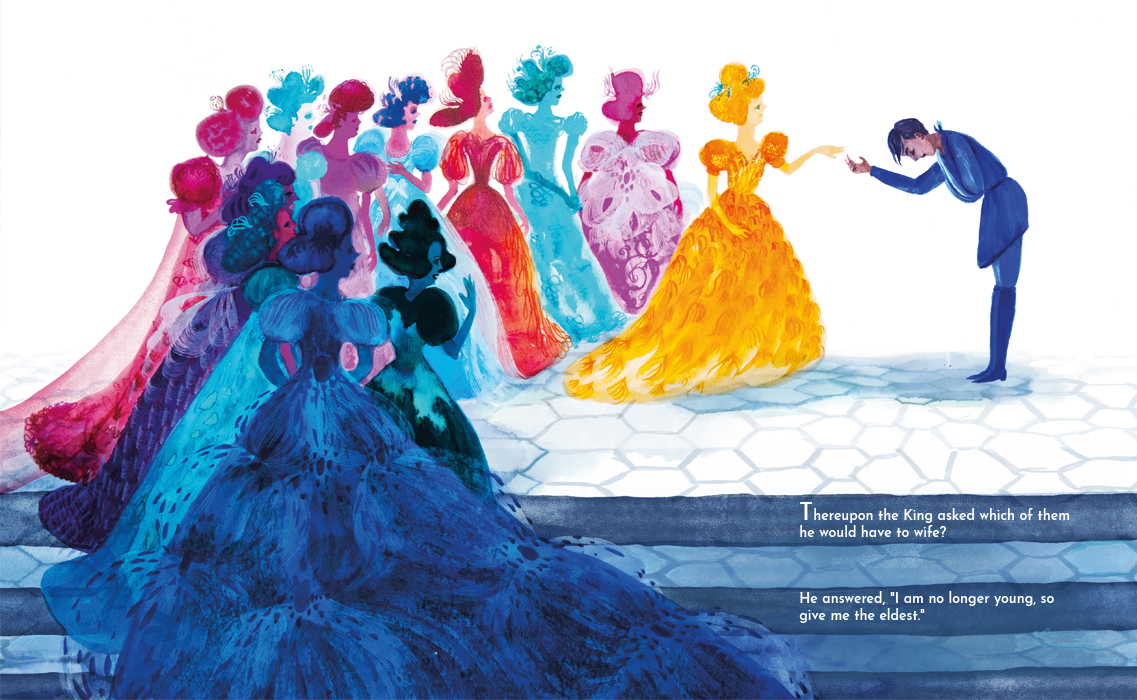 Heidi

Johanna Spyri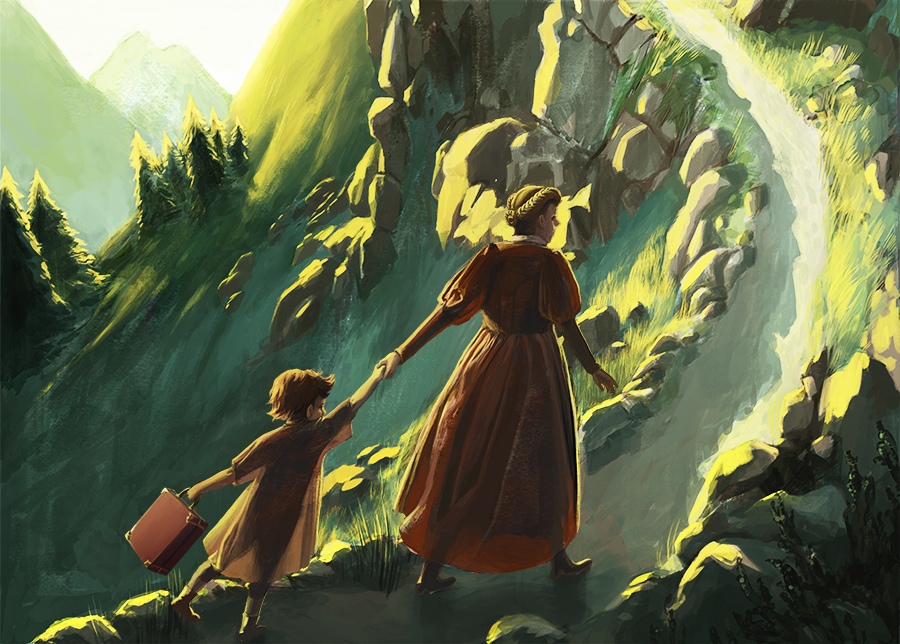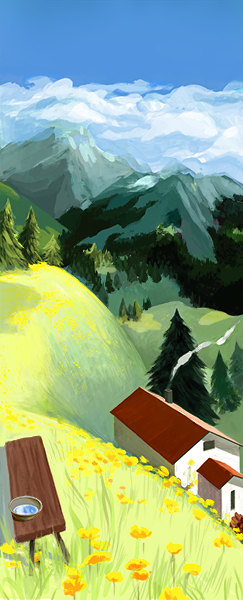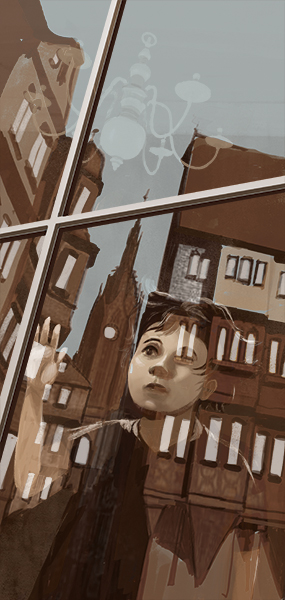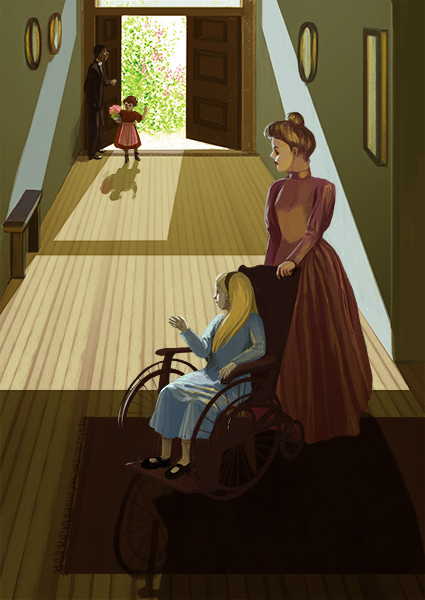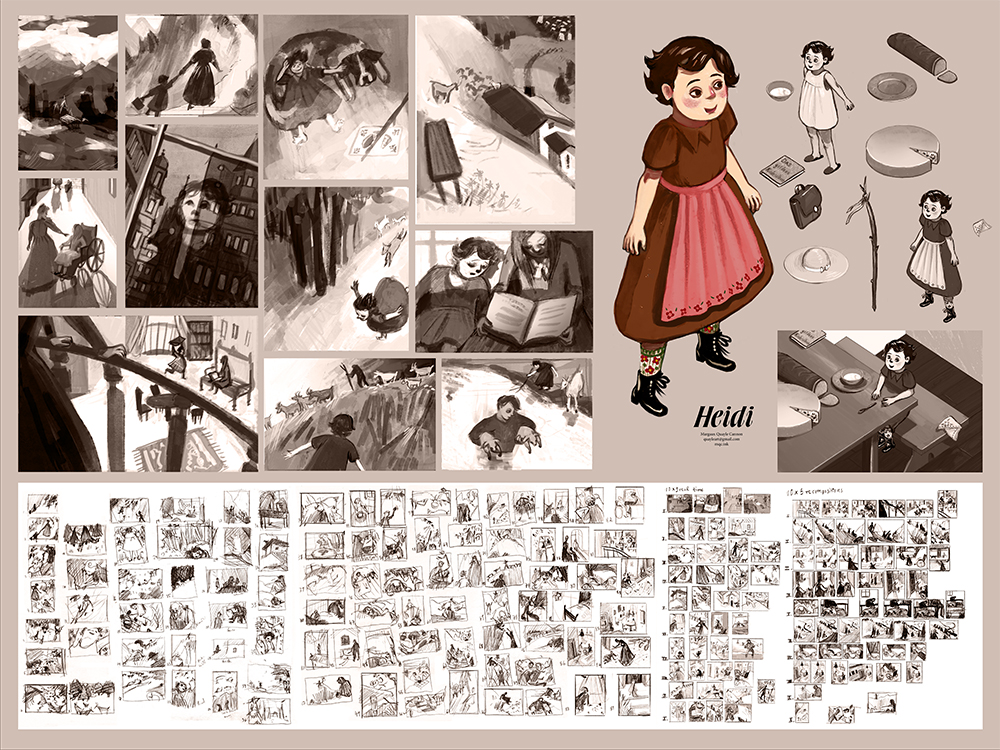 Jack and the Beanstalk

English Fairytale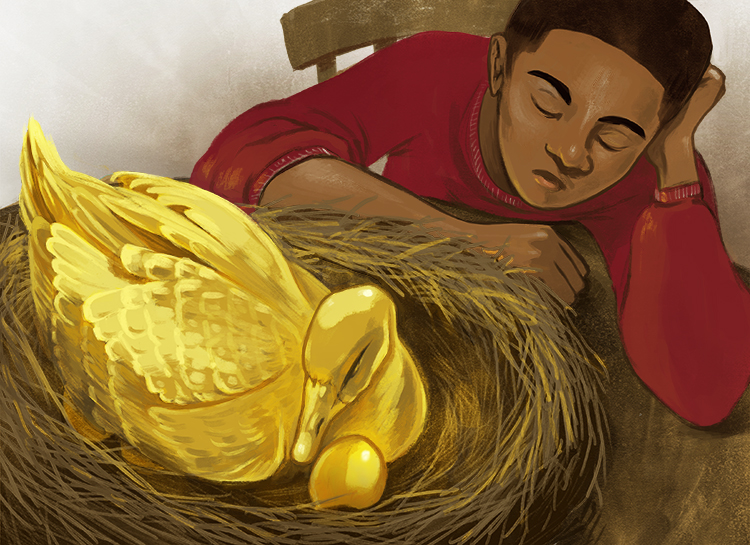 Kindergarten Kids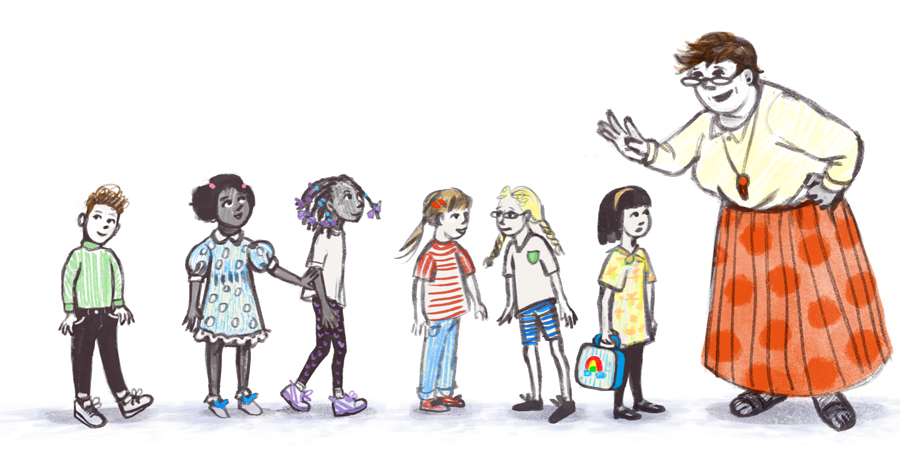 Christmas Puppies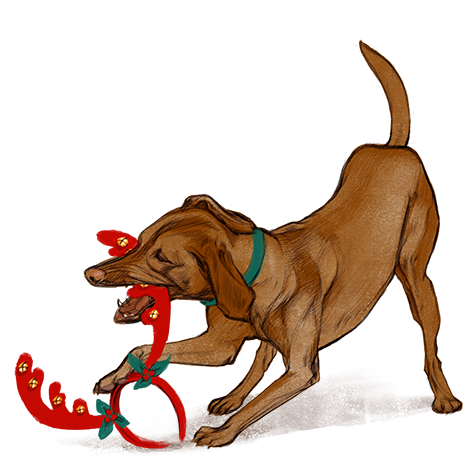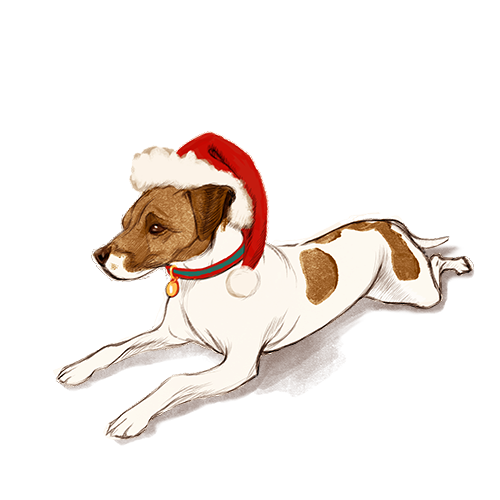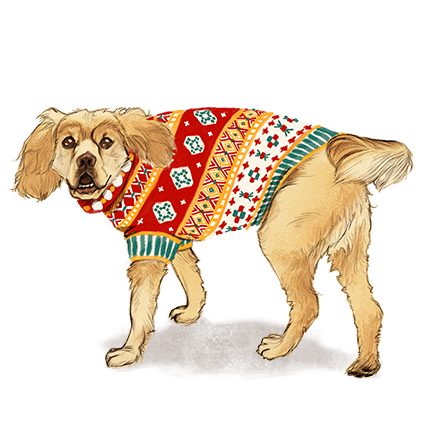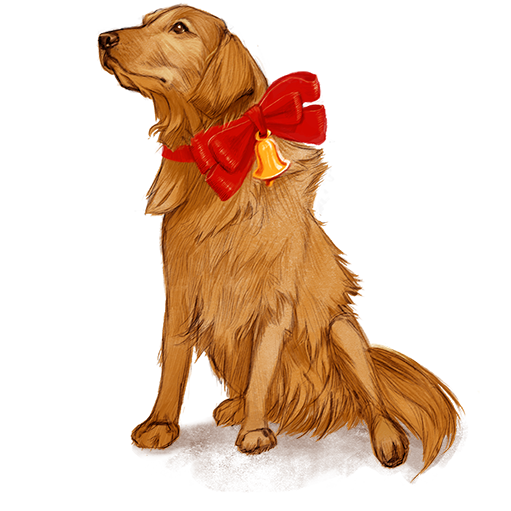 Ronja, the Robber's Daughter

Astrid Lindgren

Character design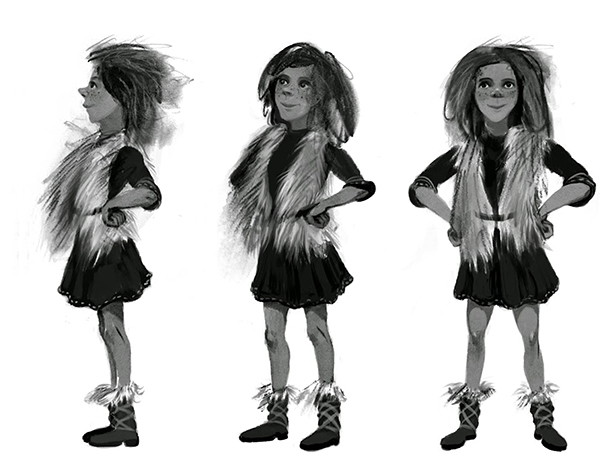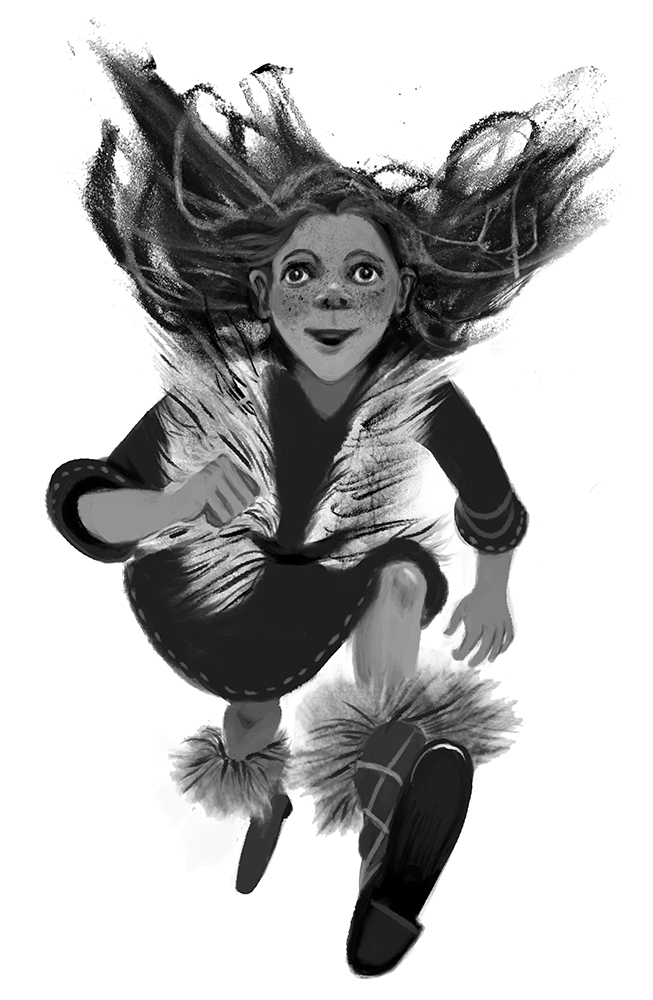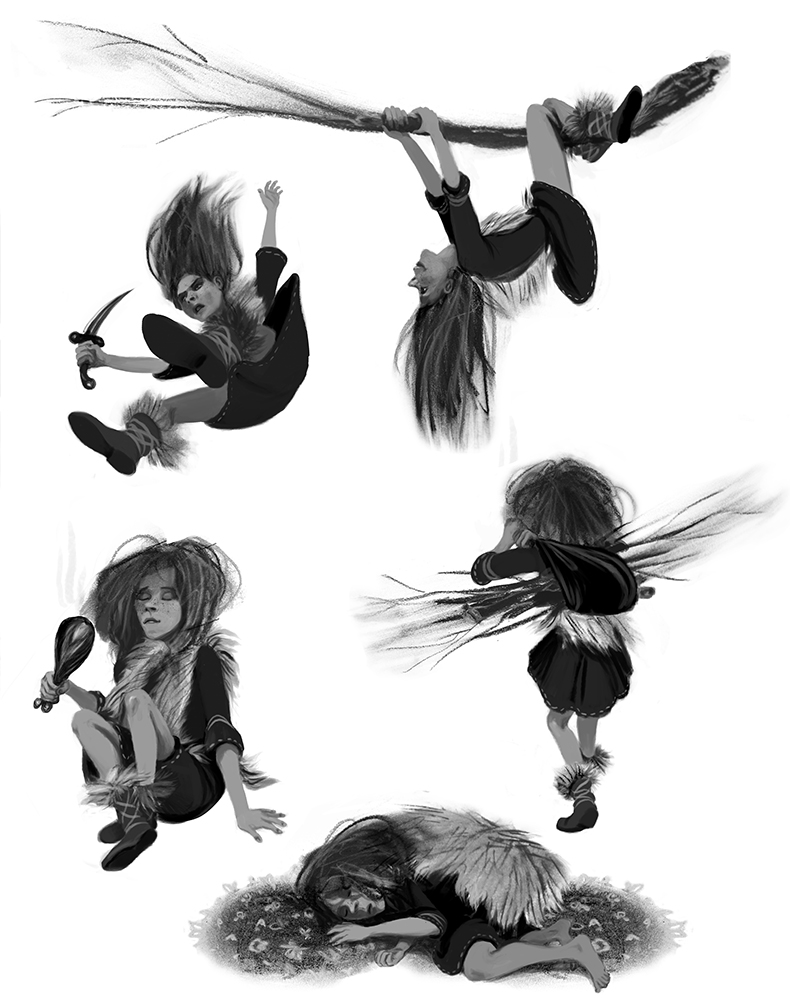 The Brave Little Tailor

Das tapfere Schneiderlein

Jacob and Wilhelm Grimm

Character design: the tailor, the giant, the king, the monstrous wild boar.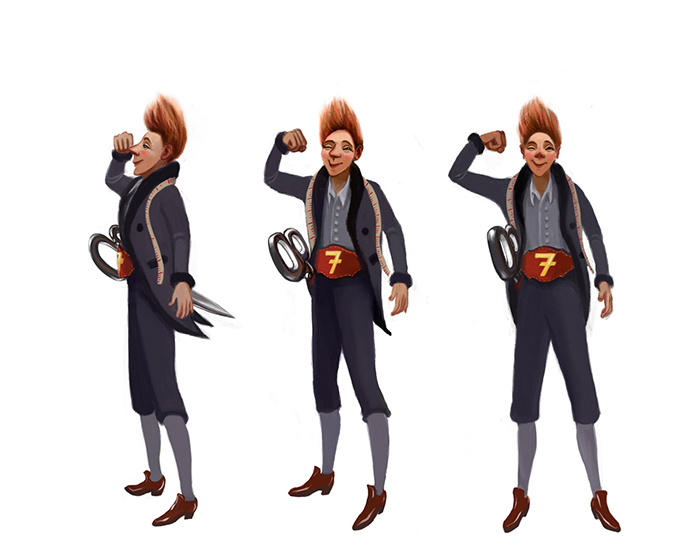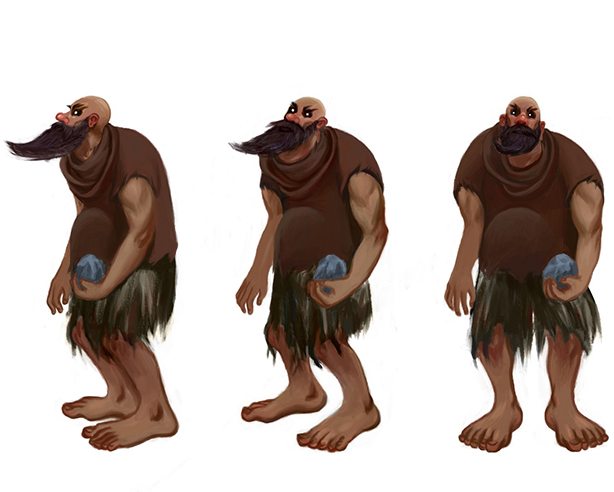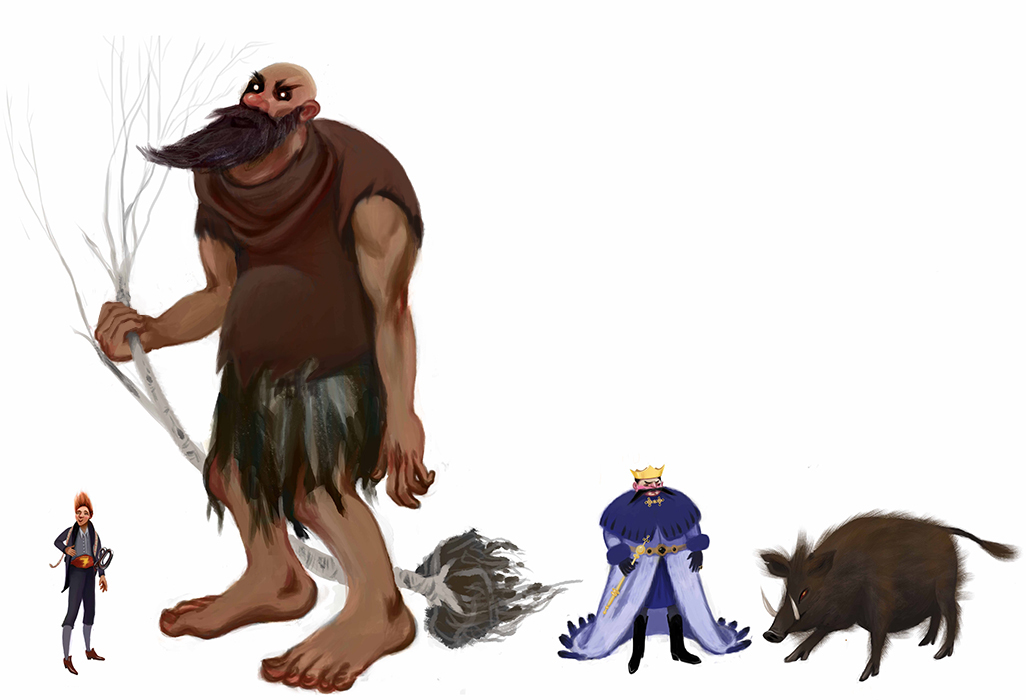 Gorilla

Character design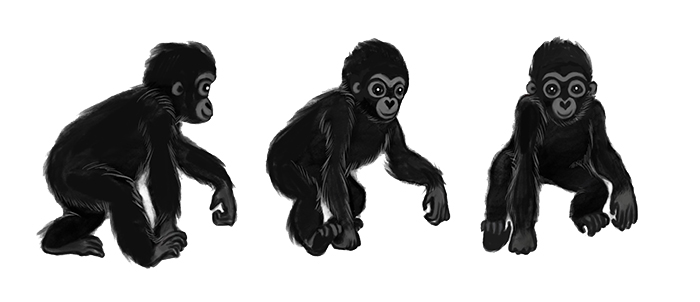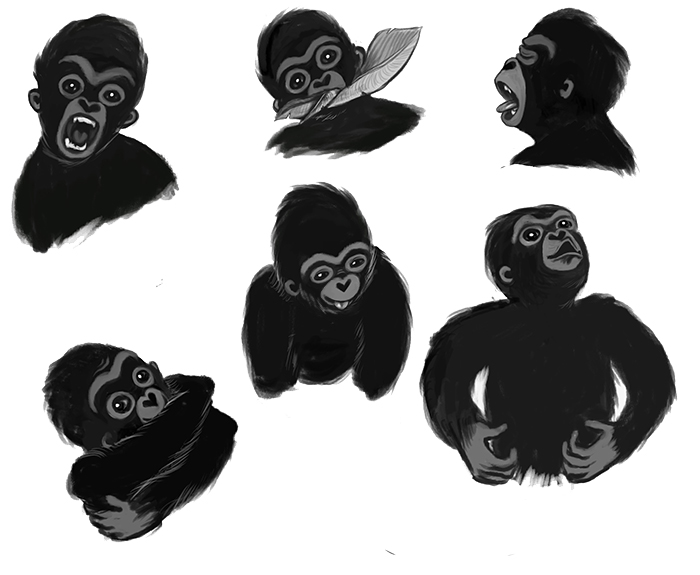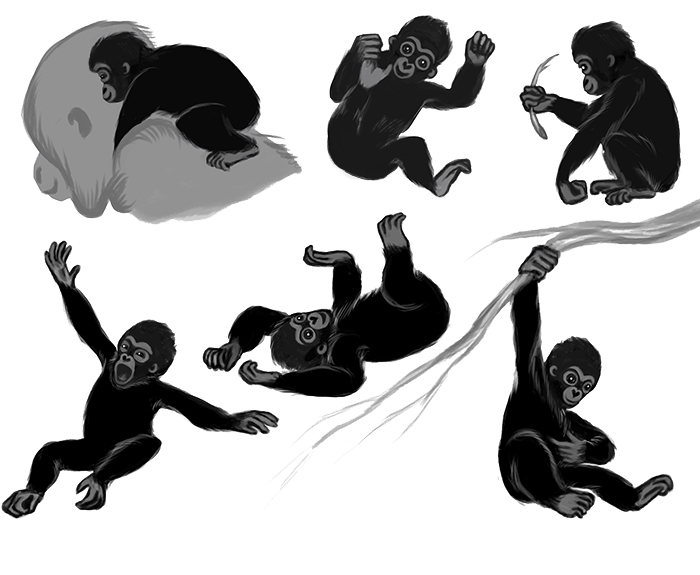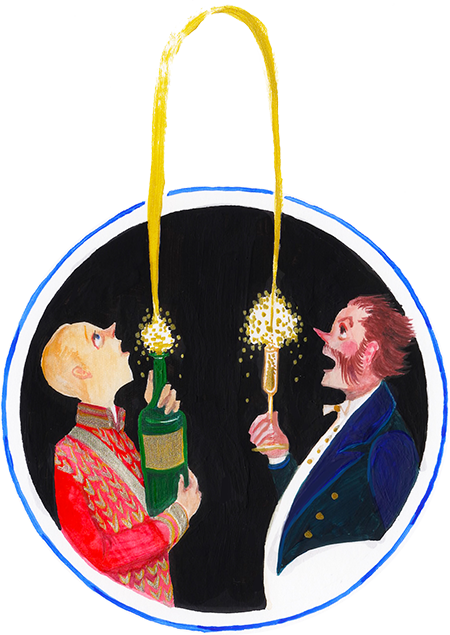 Die Fledermaus

Johann Strauss Jr.

"Du siehst, nur der Champagner
war an allem Schuld!"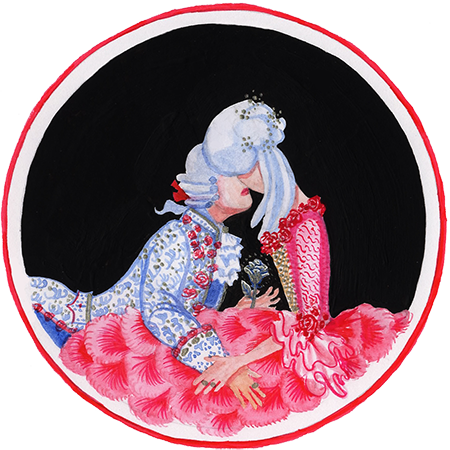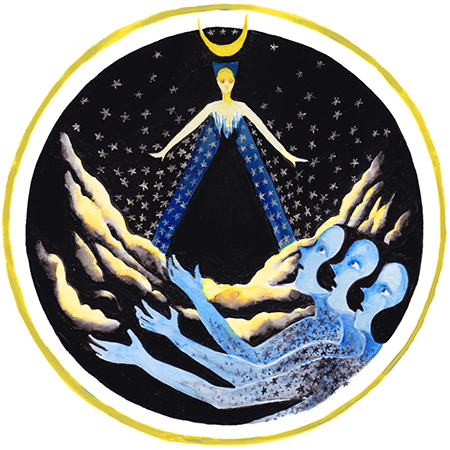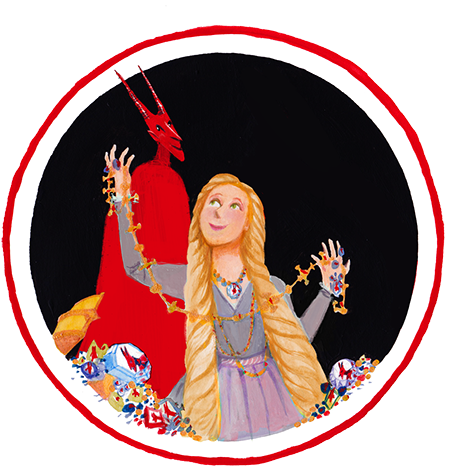 Die Zauberflöte

Wolfgang Amadeus Mozart

"Die sternflammende Königinn sehen?
Welcher Sterbliche kann sich rühmen,
sie je gesehen zu haben?"
Der Rosenkavalier

Richard Strauss

"Ist ein Traum, kann nicht wirklich sein
dass wir zwei beieinander sein."
Faust

Charles Gounod

"Ah! je ris de me voir
si belle en ce miroir."